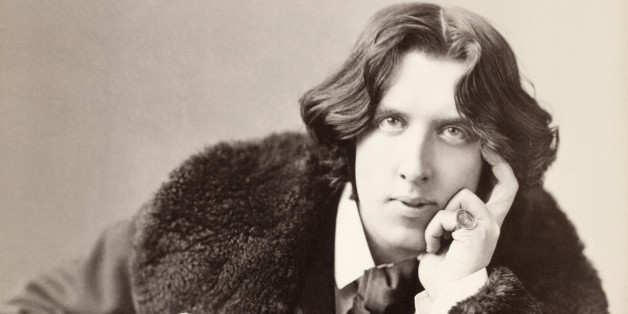 So if you're after a funny quote to share with your friends (after you've shared a hug/pint/non-romantic kiss with them, of course), why not choose one of these classic witticisms from the likes of Oscar Wilde, George Carlin, Marlene Dietrich and more.. 15 more, to be precise.
18 Funny Quotes About Friendship
SUBSCRIBE AND FOLLOW
Get top stories and blog posts emailed to me each day. Newsletters may offer personalized content or advertisements.
Learn more