The two stars appeared alongside each other on '24' in 2010, but it wasn't a pleasant experience for Freddie, who has thrown some serious shade at the show's leading man.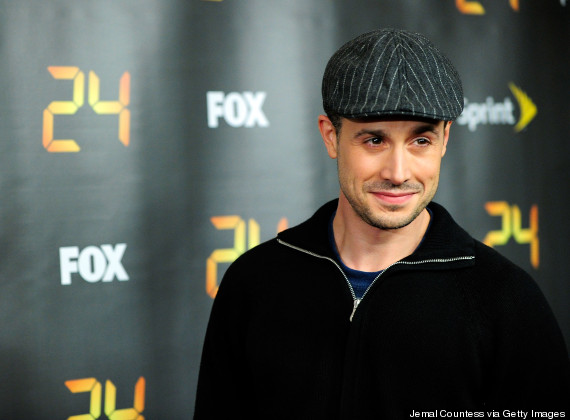 "I just wanted to quit the business after that. So, I just sort of stopped."
It doesn't end there, though, as Freddie then went on to talk about Kiefer again during at Comic-Con, where he was promoting his new Disney show 'Star Wars Rebels'.
Freddie revealed that during a taping of '24', he was required to take off his shoes to make his fellow actor look taller, joking: "Just put the guy on an apple box or don't hire me next time. You know I'm 6 feet and he's 5'4."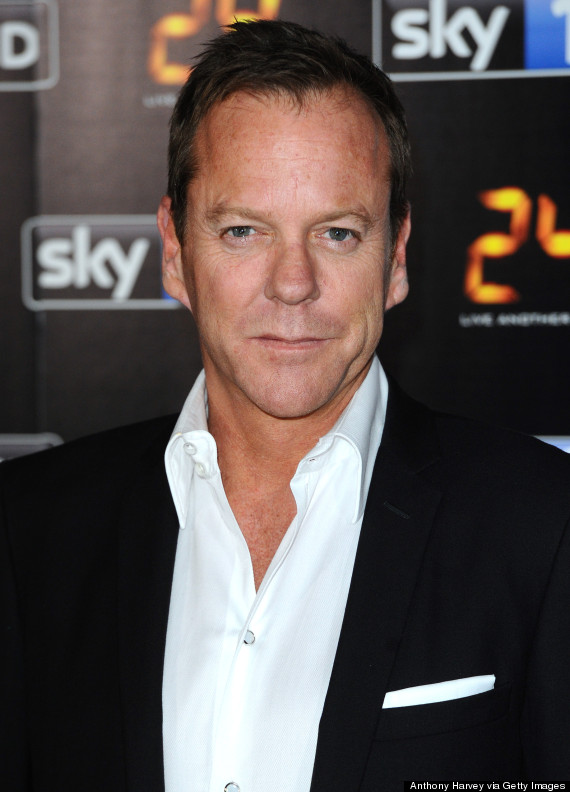 SUBSCRIBE AND FOLLOW
Get top stories and blog posts emailed to me each day. Newsletters may offer personalized content or advertisements.
Learn more