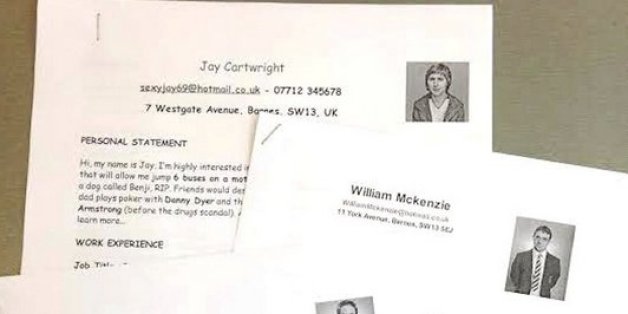 Automobile recruitment firm In Automotive pulled a pretty impressive prank - pretending they'd been approached for jobs by the Inbetweeners cast, even making fake CVs for them.
We think they've got it pretty much spot on.
Today's Funniest Results Day Tweets
SUBSCRIBE AND FOLLOW
Get top stories and blog posts emailed to me each day. Newsletters may offer personalized content or advertisements.
Learn more