Helen Flanagan has got her fans a little hot under the collar by revealing that her collection of sexy underwear is getting out of hand.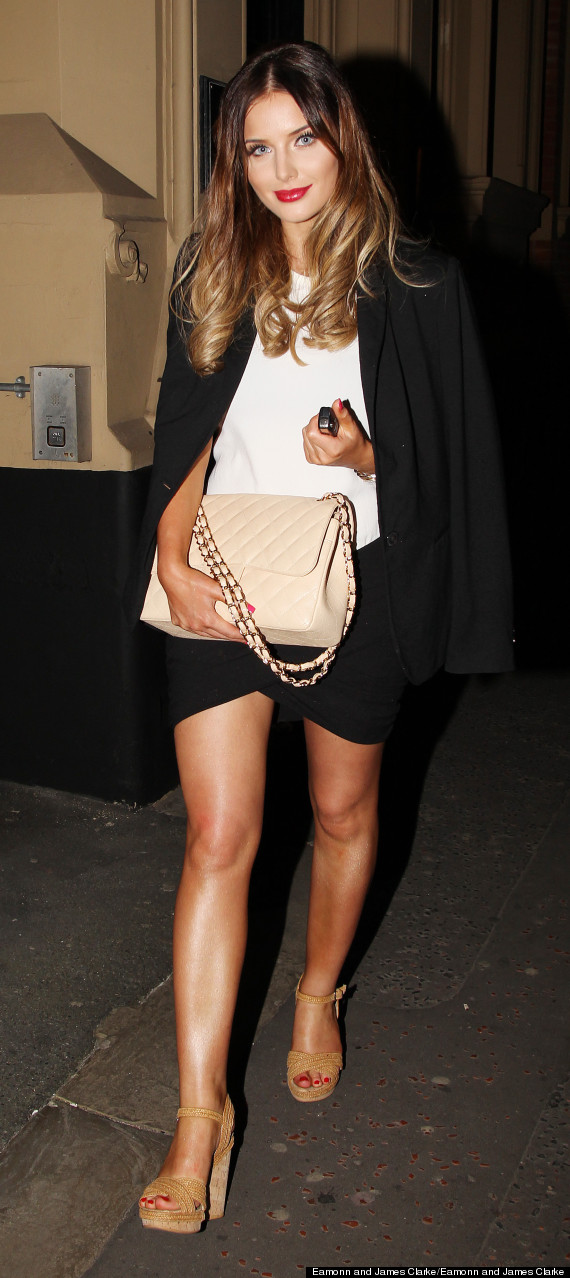 Helen explained: "Some people have a drawer of underwear, I have tons of it.
"I have pretty much bought every set of underwear Agent Provocateur has ever made and most of it is in [my boyfriend] Scott [Sinclair]'s house.
"I've got loads of stuff from nipple tassels to this amazing diamond studded whip from Agent Provocateur."
She said: "It was getting so embarrassing when Scott's mum was helping me clear out stuff and all you could see was underwear and this whip. I was getting really flustered, saying: 'Honestly, I bought it for a shoot'.
"And I did! But I kept it because I love it. Scott's mum is lovely and she knows what I'm like so she just laughed."
SUBSCRIBE AND FOLLOW
Get top stories and blog posts emailed to me each day. Newsletters may offer personalized content or advertisements.
Learn more