Helen Flanagan has got her fans a little hot under the collar by revealing that her collection of sexy underwear is getting out of hand.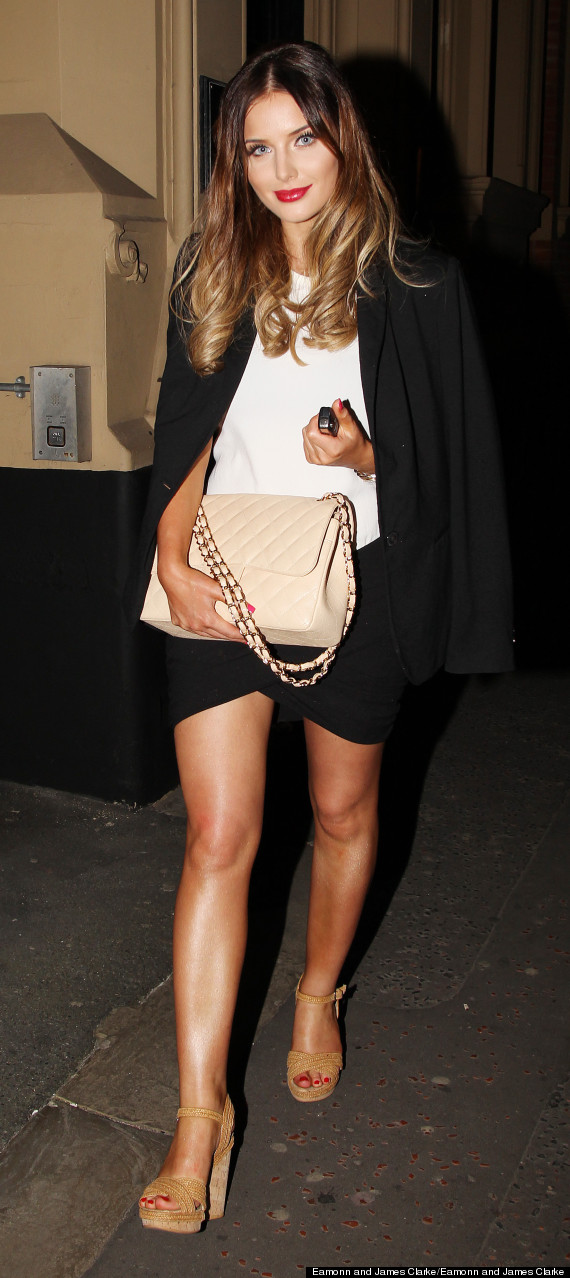 Helen explained: "Some people have a drawer of underwear, I have tons of it.
"I have pretty much bought every set of underwear Agent Provocateur has ever made and most of it is in [my boyfriend] Scott [Sinclair]'s house.
"I've got loads of stuff from nipple tassels to this amazing diamond studded whip from Agent Provocateur."
She said: "It was getting so embarrassing when Scott's mum was helping me clear out stuff and all you could see was underwear and this whip. I was getting really flustered, saying: 'Honestly, I bought it for a shoot'.
"And I did! But I kept it because I love it. Scott's mum is lovely and she knows what I'm like so she just laughed."
SUBSCRIBE TO & FOLLOW UK ENTERTAINMENT