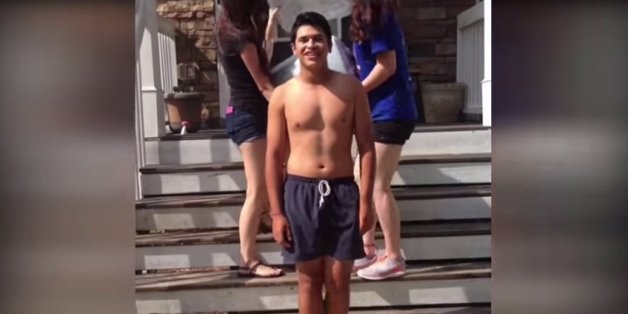 Think that having a bucket of ice water chucked over your head is straightforward?
Just check out these compilations of some of the funniest (and most painful-looking) ALS #icebucketchallenge FAILS to hit the internet.
SEE ALSO:
Also on HuffPost:
Famous People Doing The 'Ice Bucket Challenge'
SUBSCRIBE AND FOLLOW
Get top stories and blog posts emailed to me each day. Newsletters may offer personalized content or advertisements.
Learn more