Cheryl was initially announced as one of the judges on 'The X Factor' when it first headed Stateside in 2011, but after a few days on the panel she was famously sacked in favour of Nicole Scherzinger, who at the time had been acting as a presenter on the show.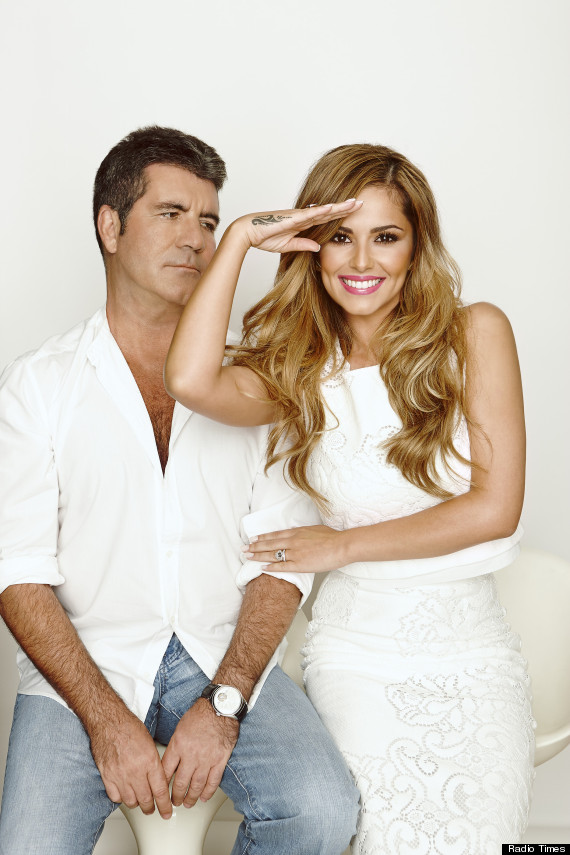 Opening up in the new issue of Radio Times, Simon discusses what provoked his decision, and it seems those infamous purple trousers may have been her downfall after all.
He explains: "When I saw her I didn't recognise her. Literally. The hair and outfit were crazy. Just totally crazy.
"She'd put on a bit of weight, but not loads. That wasn't the issue.
"The only way I can describe it is that it wasn't Cheryl sitting in that seat. She'd lost her confidence."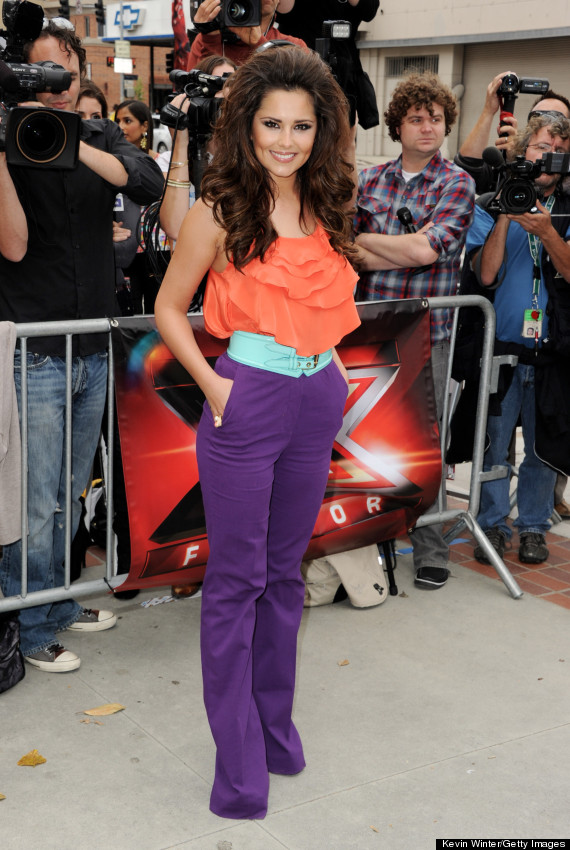 Cheryl's controversial fashion choice
What a charmer, eh? Remember, readers, purple trousers cost jobs. Think twice before you splash out on those flares.
You can catch both Simon and Cheryl back in action when 'The X Factor' returns to our TV screens on Saturday, 30 August.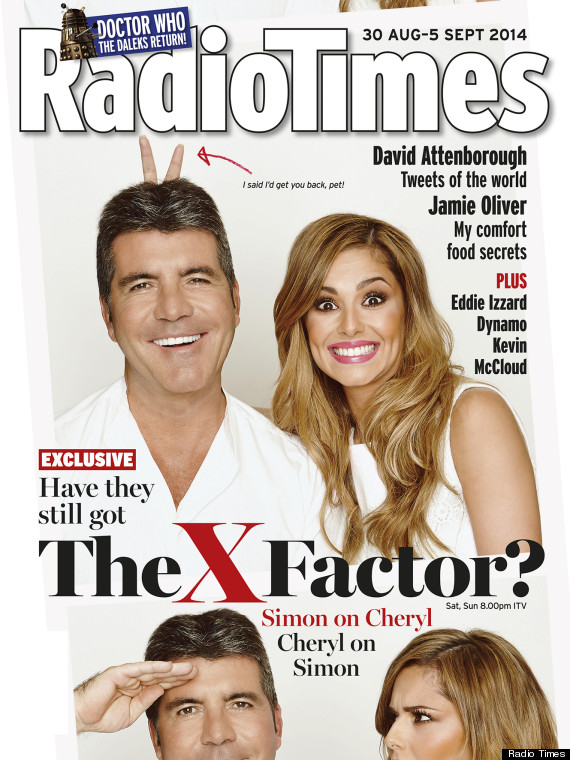 Read their full interview in the new issue of Radio Times, out now.
20 Best 'X Factor' Auditions
SUBSCRIBE TO & FOLLOW UK ENTERTAINMENT