Kate Upton's spokesperson has hit out at hackers who published nude photos of the model online, labelling the situation an "outrageous violation".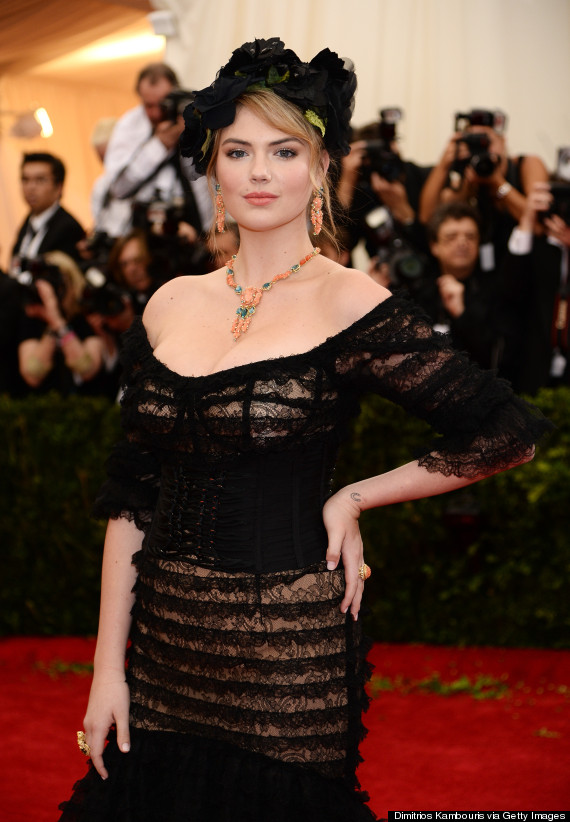 So far the biggest victim of the scandal has been Oscar-winning actress Jennifer Lawrence. Various photos showing the actress in various stages of undress were first shared on an internet forum before being posted on a number of other sites.
A representative for the actress has said they will be prosecuting "anyone who posts the stolen photos of Jennifer Lawrence".
It's still not yet known how the images were first leaked, though one popular rumour suggests that the stars' iCloud accounts could have been maliciously accessed to obtain the explicit photos, particularly after 'Final Destination' actress Mary Winstead claimed to have deleted her photos a long time before they were shared online.
She took to her Twitter on Sunday to say:
To those of you looking at photos I took with my husband years ago in the privacy of our home, hope you feel great about yourselves.
Knowing those photos were deleted long ago, I can only imagine the creepy effort that went into this. Feeling for everyone who got hacked.
Celebrity Naked Photo Scandals
SUBSCRIBE TO & FOLLOW UK ENTERTAINMENT