World leaders have condemned the attack on satirical newspaper Charlie Hebdo in France, an assault by three gunmen that left 12 dead and scores injured.
The attackers stormed the newsroom in central Paris and began firing indiscriminately on Wednesday morning. Witnesses told police that the gunmen shouted "we have avenged the prophet," according to Agence France-Presse.
The assailants, who were caught on film fleeing after the attack, remain on the loose. French interior minister Bernard Cazeneuve said a manhunt is under way to trace the perpetrators of the raid.
Cazeneuve said "all the means" of the justice and interior ministries have been mobilised to "neutralise the three criminals who have committed this barbaric act".
Below, global leaders react to events in Paris: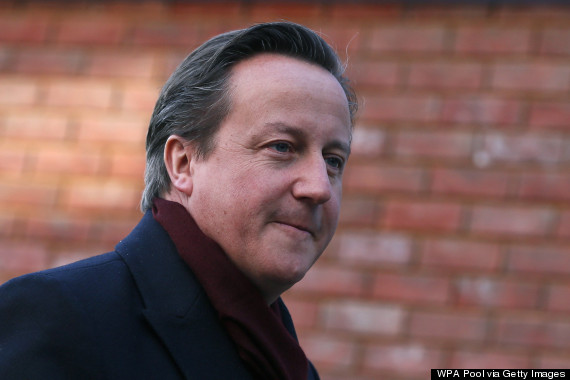 British Prime Minister David Cameron: "The murders in Paris are sickening. We stand with the French people in the fight against terror and defending the freedom of the press."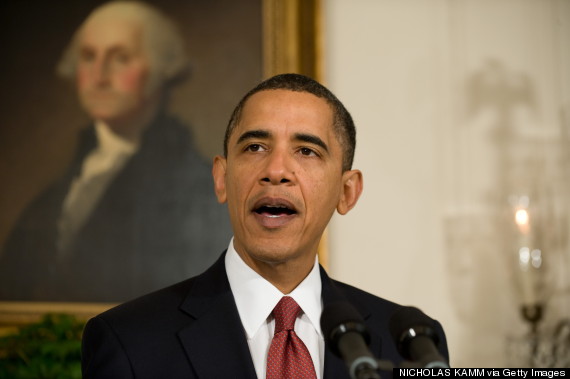 American President Barack Obama: "France, and the great city of Paris where this outrageous attack took place, offer the world a timeless example that will endure well beyond the hateful vision of these killers. We are in touch with French officials and I have directed my Administration to provide any assistance needed to help bring these terrorists to justice."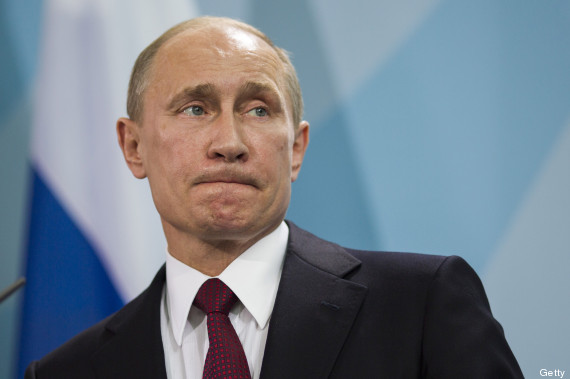 Russian President Vladimir Putin: "Moscow resolutely condemns terrorism in all its forms. Nothing can justify terrorist attacks."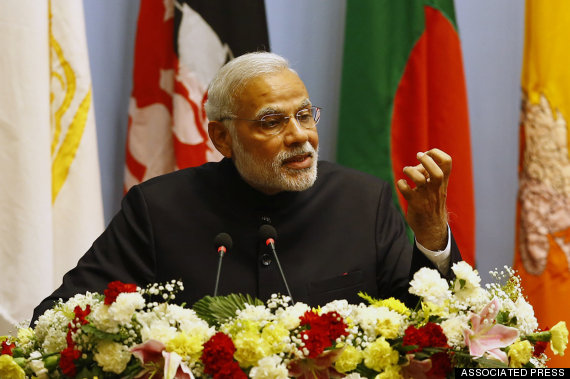 Indian Prime Minister Narendra Modi: "[A] condemnable and despicable attack in Paris. Our solidarity with [the] people of France. My thoughts are with [the] families of those who lost their lives."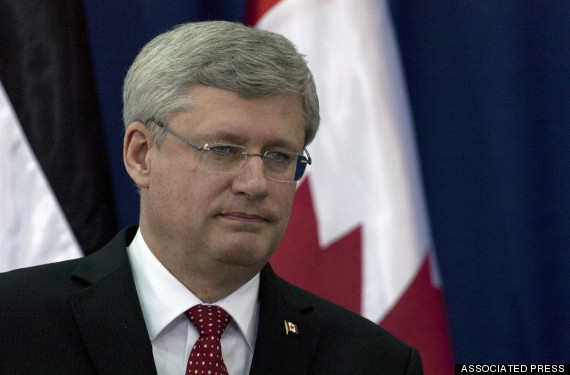 Canadian Prime Minister Stephen Harper: "I'm horrified by the barbaric attacks in France. Our thoughts and prayers are with the victims and their families."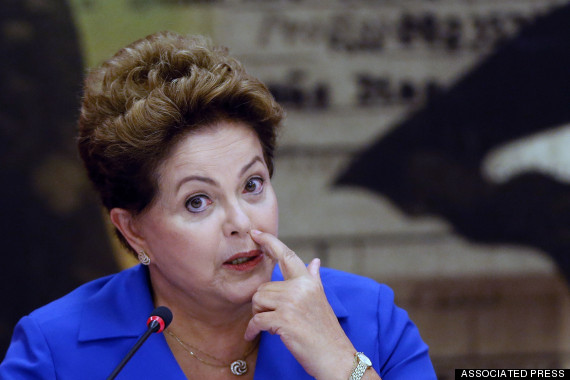 Brazilian President Dilma Rousseff: "It is an unacceptable attack on press freedom, a fundamental value of democratic societies."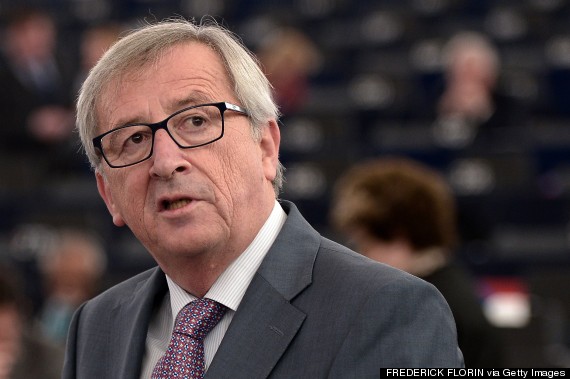 President of the European Commission Jean-Claude Juncker: "I am profoundly shocked by the brutal and inhumane attack on the Charlie Hebdo premises. It is an intolerable act, a barbaric act that concerns us all, as humans, and as Europeans. My thoughts go out to the victims and their families. I wish to express, both personally and on behalf of the European Commission, our greatest solidarity with France."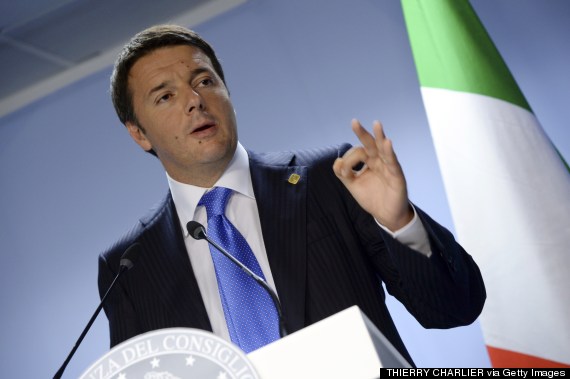 Italian Prime Minister Matteo Renzi: "Violence will always lose out against freedom."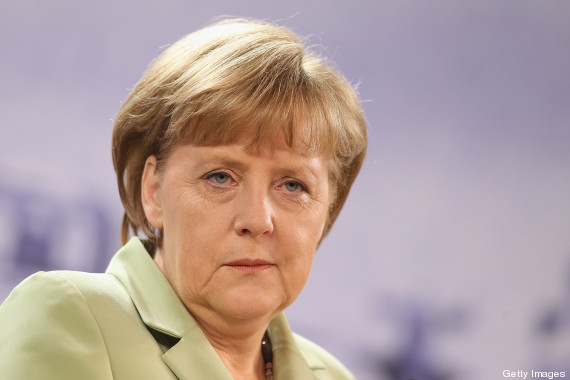 German Chancellor Angela Merkel: "I was shocked to learn of the despicable attack on the newspaper in Paris. I would like to express to you and your compatriots in this hour of suffering the sympathy of the German people as well my own sorrow, and convey my condolences to the victims' loved ones."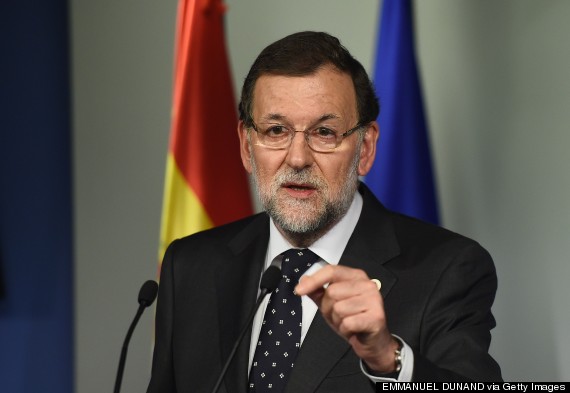 Spanish Prime Minister Mariano Rajoy: "My firm condemnation of the terrorist attack in Paris. My condolences and solidarity to the French people and the victims."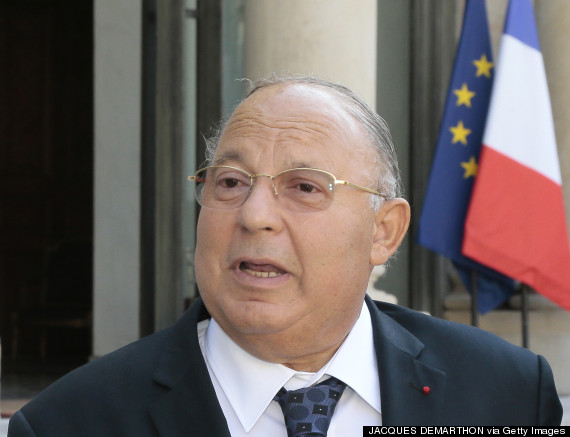 Head of the French Muslim Council Dalil Boubakeur: "We absolutely condemn such an act and we look forward to the authorities meting out justice. The [Muslim] community is dumbfounded by what has happened."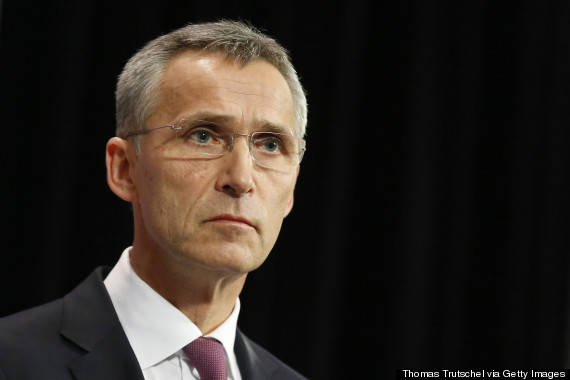 Secretary General of NATO Jens Stoltenberg: "I strongly condemn the terrorist attack at the office of the Charlie Hebdo magazine in Paris today. This was a barbaric act and an outrageous attack on press freedom."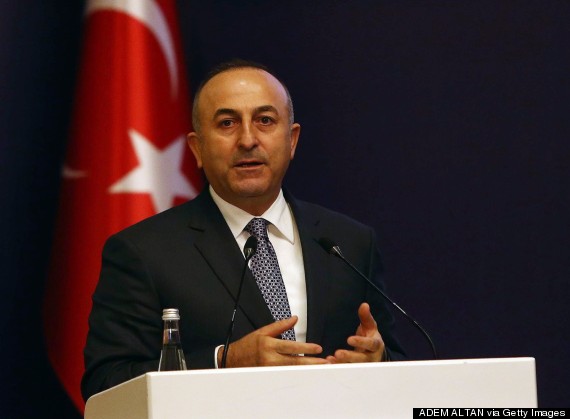 Turkish Foreign Minister Mevlut Cavusoglu: "Whatever is its reason or target, we are against all kinds of terror. People's freedom of belief should also be respected. It shouldn't be ridiculed or scorned. Islam is a religion of peace and it is not right to associate it with terrorism."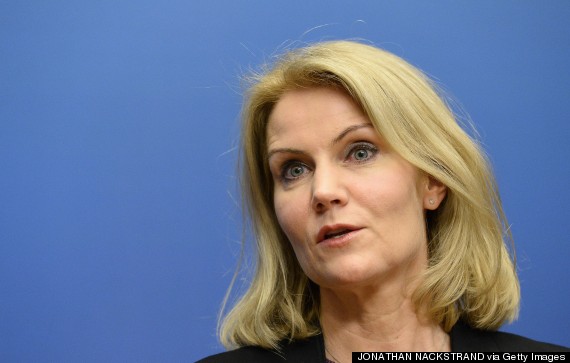 Danish Prime Minister Helle Thorning-Schmidt: "Completely defenceless and innocent people became the victims of what appears to be an attack on free speech. The French society, like ours, is open, democratic and based on a free and critical press. Those are values that are deeply rooted in all of us, and which we shall protect. "It is also those very values that make France a strong society that can withstand an attack like this."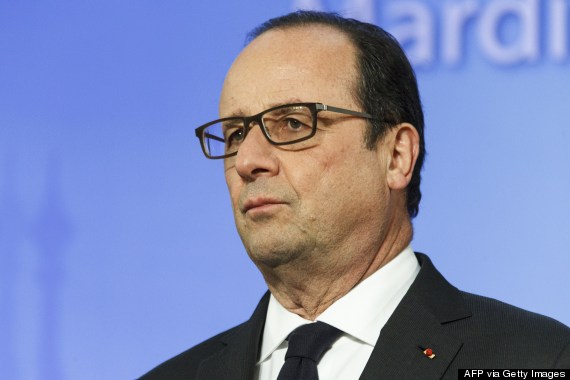 French President François Hollande:"This is a terrorist attack, there is no doubt about it. We are under threat because we are a country of freedom and because we are a country of freedom we ward off threats and will punish aggressors."
SEE ALSO:
Share +
Jeannette Bougrab, partner of murdered Charlie Hebdo editor Stéphane Charbonnier, known as Charb, spoke about his death on French television station BFMTV.
Bougrab, the former French Secretary for Youth and Community Life, described how she got the news that he was killed. "I was at a state meeting and I learned there had been a shooting.
"Then I sent him a text, a second text, third text, and then I phoned him and he wasn't answering, and he never did that," she said.
"When I got there, there were the cordons, and we weren't allowed to get in, and I learned there that he was dead."
"He died standing," Bougrab said. "He defended secularism, he defended Voltaire's spirit, he in fact was really the fruit of this ideal of the Republic that we've almost forgotten. He died, executed with his comrades, as he would say."
Bougrab asserted that, if she were the president of the Republic, she would give all of the slain cartoonists the honor of being buried in the Panthéon, a monument in Paris where Voltaire and Jean-Jacques Rousseau are also buried.
"They died defending freedom of expression, secularism," she said of the cartoonists. "They have died so we can stay free in this country, in France in 2015."
BFMTV's Ruth Elkriefit asked if it might be a kind of victory, a sign of hope, that so many people around the world are rallying around the slogan "Je suis Charlie."
"Absolutely not, because he's dead," Bougrab replied. "It's absolutely not a victory. It's a defeat. It's a tragedy for our country and I refuse to rejoice in the idea that people are demonstrating in the streets.
"Because they have torn away the precious being who accompanied me in life."