Just when we thought man buns had seen their hipster heyday, a whole new way of wearing them has emerged...
This is a mini man bun fedora. There are no words.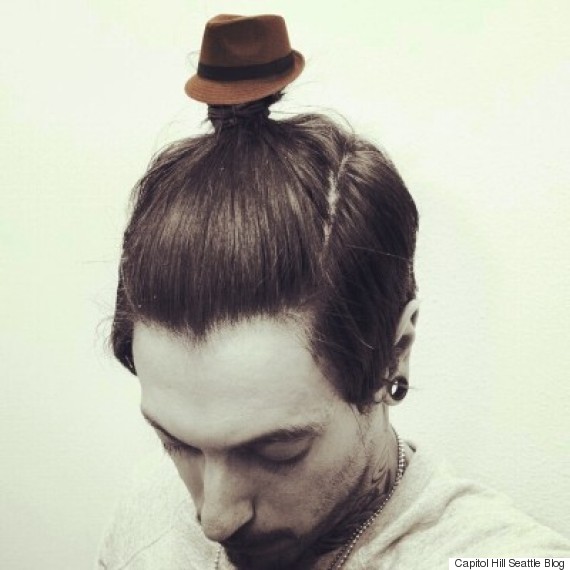 According to a Seattle blog, it's the latest menswear trend seen in the city's trendiest spots and "successfully unites the best of contemporary styles in hair and hats for young men."
The bloggers also reckon the look will be everywhere this autumn. We can only pray that they're wrong.
Politicians with top knots and man buns
SUBSCRIBE AND FOLLOW
Get top stories and blog posts emailed to me each day. Newsletters may offer personalized content or advertisements.
Learn more