'Star Wars: The Force Awakens' may only be a month old, but the team behind the movie are currently preparing for one of the upcoming spin-offs, which will see one actor take on the tough task of playing a young Han Solo.
MORE 'STAR WARS':
After auditioning thousands of hopefuls, the movie's casting directors have reportedly whittled it down to just a handful of stars, including the likes of Ansel Elgort and Miles Teller, who starred in the Oscar-winning film 'Whiplash'.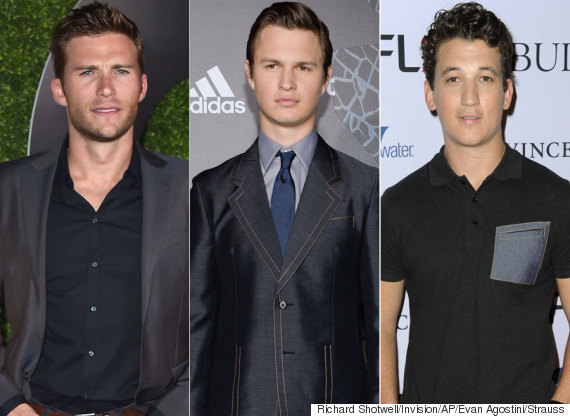 Scott Eastwood, Ansel Elgort and Miles Teller are in the running
The as-yet-untitled 'Star Wars' spin-off will begin filming in January 2017, Variety reports, and it's believed that young Han could also be making an appearance in the second spin-off, but who'll be playing him?
Ansel and Miles are not just up against each other in the fight for the role - see all of the actors rumoured to be on the shortlist below…
Young Han Solo Rumoured Shortlist
SUBSCRIBE AND FOLLOW
Get top stories and blog posts emailed to me each day. Newsletters may offer personalized content or advertisements.
Learn more