'The Jump' is to undergo an urgent safety review following a spate of serious injuries to the show's competitors.
READ MORE: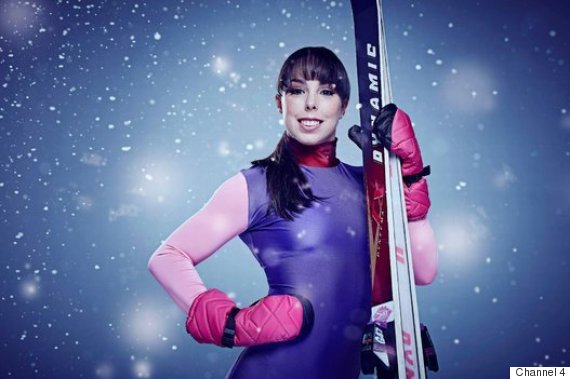 Beth Tweddle sustained serious neck injuries
A C4 spokesperson told the BBC: "Though it is a new course, the events have been designed to be no more difficult than in previous years and all contributors have undertaken rigorous training to prepare for the show.
"All winter sports carry some element of risk but in light of the number of injuries this year, Channel 4 has asked the producers to review safety procedures again to further reduce the prospect of accident."
The order to review the show also came after many fans called for the show to be axed for being too dangerous.
#TheJump needs to be axed straight away. Horrendous news about Beth Tweddle. The show is far too dangerous. #ofcom need to step in
@TheJumpC4 I think your programme needs to be axed! It is far to dangerous #TheJump
I think the jump should be axed already, way too dangerous!! #TheJump
The Jump is unsafe and needs to be axed. Beth Tweddle seriously injured. Seeing people scream in agony is not entertainment. End it now.
The Jump TV programme needs to be axed, it's ridiculous all these injuries.
#TheJump needs to be axed for people's safety 👏🏻 things like that need to be left to professionals 🎿
12 complaints were also lodged with broadcasting watchdog Ofcom, who will now decide whether or not to launch an investigation.
Beth said the the first 48 hours after her accident had been "very scary", with her surgeons taking a bone from her hip and using it along with pins to fuse together two fractured vertebrae in her neck.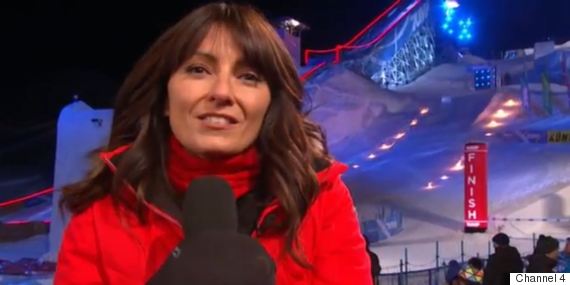 The Channel 4 show is to undergo an urgent review
Fellow Olympian Rebecca Adlington, withdrew from the show on medical advice after a shoulder injury. She told host Davina McCall the fall was ''literally the worst thing that has ever happened to me, it was worse than childbirth''.
"A number of the injuries have been very distressing, it's the most dangerous show on television. It most certainly isn't 'It's a Knockout' is it?"
Heather Mills, who competed on the show in 2014, is set to return in place of Rebecca, while The Wanted's Tom Parker will step into Tina's snow boots.
A replacement for Beth has not yet been announced.
SUBSCRIBE TO & FOLLOW UK ENTERTAINMENT