'EastEnders' star Natalie Cassidy has announced that she is pregnant.
The Sonia Fowler actress revealed that she is expecting her second child on Twitter on Friday (12 February).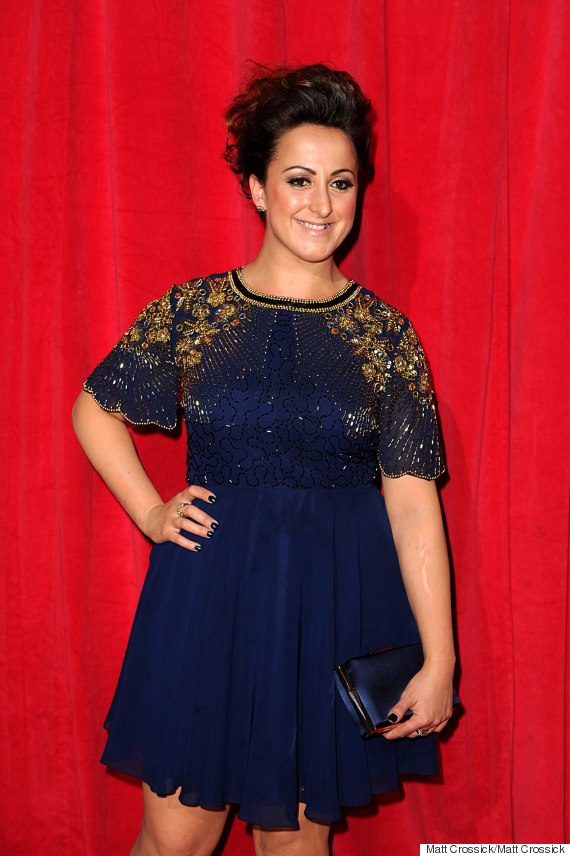 Natalie Cassidy
She tweeted: "Evening all... Time to let everybody know that @cameramarc and I are having a baby in the summer. The three musketeers become four."
Evening all... Time to let everybody know that @cameramarc and I are having a baby in the summer. The three musketeers become four.

— Natalie Cassidy (@Nat_Cassidy) February 12, 2016
It will be her first child with fiancé Marc Humphreys, who works as a freelance cameraman on the BBC soap.
She has a daughter, five-year-old Eliza, from her relationship with ex Adam Cottrell.
Natalie and Marc announced their engagement last October, after she split from Adam for the second time.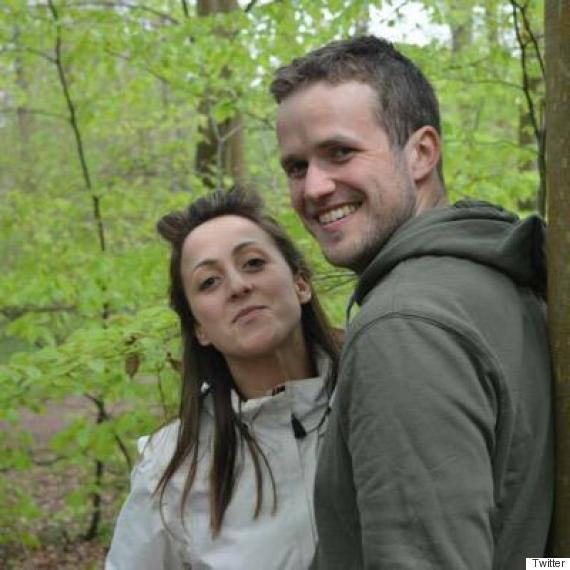 Natalie and fiancé Marc Humphreys
In May 2011, Adam was charged with two offences of assault and two charges of criminal damage after a row between the pair turned physical.
He was sentenced to 120 hours' community service and Natalie was given a restraining order.
She later got back with him, and they got engaged in May 2013, before splitting six months later.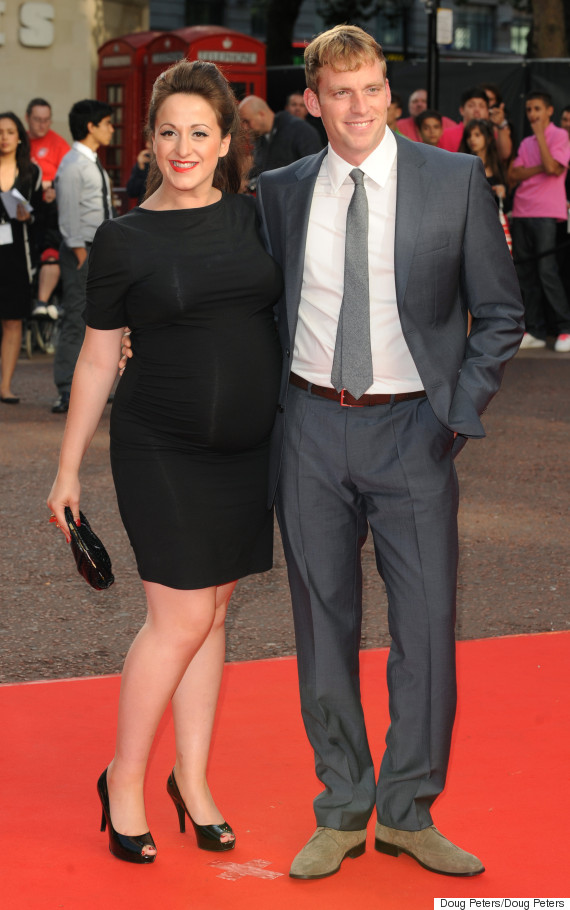 Natalie with ex Adam Cottrell
Speaking about the breakdown of their relationship at the time, she said: "It was my decision. I'm really glad I gave it another chance.
"When kids are involved you almost have to. I can always say to Eliza, 'Mummy tried, but it didn't work out.'"
'EastEnders' bosses are said to be currently coming up with ideas of how to temporarily write Sonia out of the soap when Natalie goes on maternity leave later this year.
'EastEnders' Storylines You've Probably Forgotten
With the help of Sean, Tanya came up with a plan to get rid of her cheating husband for good. Well... Until she had a change of heart and dug him back up.

Well, there's not much to say about this is there?

Ooooo that gravelly voice never gets boring, does it? Is there anyway Beppe can come back?

Letitia Dean and Paul Medford's characters entered a battle of the bands competition back in 1986, and the song was released by the BBC in real life, landing them at number 12 in the charts.

Phil's serious drug use storyline was somewhat undermined by the fact his addiction lasted for approximately 10 days...

We all remember 'Who shot Phil?', but what about when Jane was fired at by her step-son?

This emotional storyline tackled a number of key issues, bringing mental health issues into the spotlight.

Remember him?!

Remember Ashley Cotton? The youngster brought some light into grandma Dot's life - until Nick intervened and ruined things...

After agreeing to give her baby to Jane, Lucy decided to have a secret termination, agreeing with Ian that they would tell Jane it was a miscarriage. Why are Jane and Ian getting married again?

Bianca and Carol may have patched up their differences in recent years, but things were very different in 1999, when they both stared relationships with the same man.

Those were the days... (SPOILER: It obviously did not work out well for them...)

As weird romances go, this was certainly one of the best...

There's a reason the role of Ben Mitchell has been recast so many times, and this serious storyline was transformed into a rather ridiculous one, thanks to the not-so-great acting from this young star.