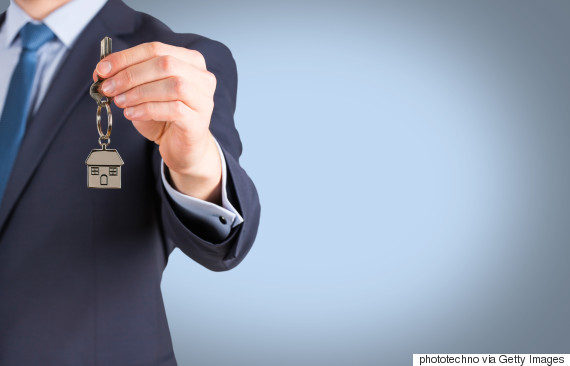 You've found your dream home, one of the many online home affordability calculators has told you your savings and salary multiples make it slot neatly into your price range. You've shaken the estate agent's hand – all you need to do is pop to the bank and seal the deal.
Sorry, computer says no. Or, less crushing but still disheartening to hear, not yet. Likelihood of your estate agent holding the keys for you till the loan comes through: zero.
House hunting is a difficult and time-consuming process as it is, without the fear of a rejected mortgage application looming over your head. To avoid delays and to minimise the chances of refusal, get yourself house-ready with these pearls of wisdom…
SUBSCRIBE AND FOLLOW
Get top stories and blog posts emailed to me each day. Newsletters may offer personalized content or advertisements.
Learn more