Time once again to peer behind the sanitised public veil of the modern celebrity, this time we ponder whether the rich and famous have home IT problems just like the rest of us.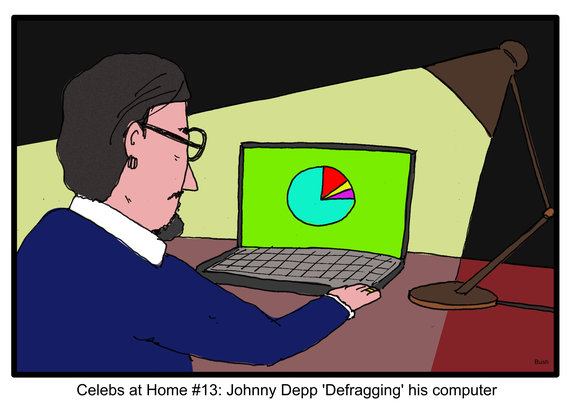 SUBSCRIBE AND FOLLOW
Get top stories and blog posts emailed to me each day. Newsletters may offer personalized content or advertisements.
Learn more