If fashion is a language, Ashish Gupta's Spring Summer 17 collection at London Fashion Week spoke of multi-cultural defiance in reaction to the post-Brexit toxic anti-immigrant sentiment and violence reverberating throughout Britain and more broadly, much of the western world. In this collection Ashish celebrated his Indian heritage and proudly declared immigrant status in Great Britain.
#LondonIsOpen was the closing mood, following a luscious procession of adorned Hindu-god-like models, men and women, swept along by an elegantly ambiguous sexuality, at least in this western context.
It was a celebration of craft and colour and a reminder that fashion is most powerful when it has something to say. In the spirit of that, I'll let Ashish's Spring Summer 17 collection do the talking.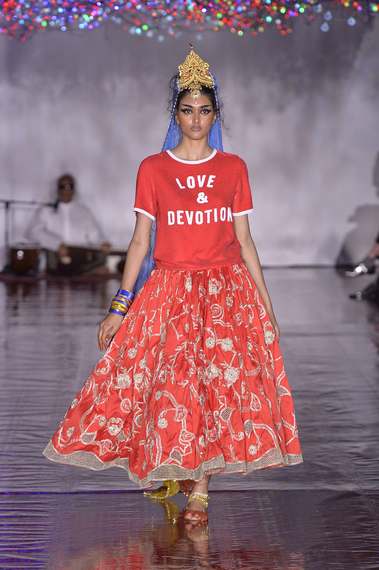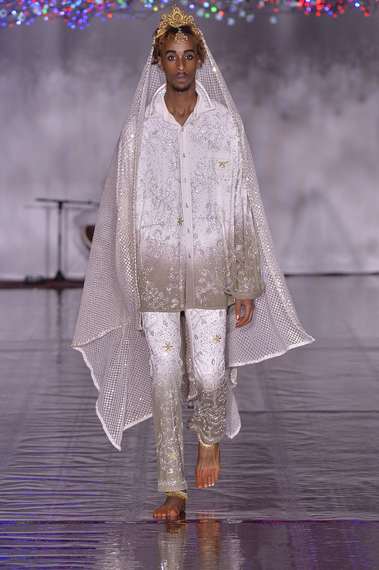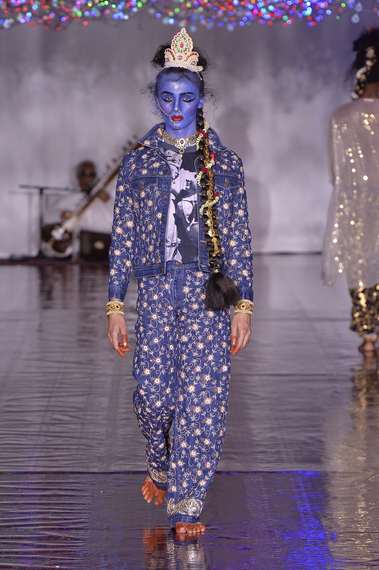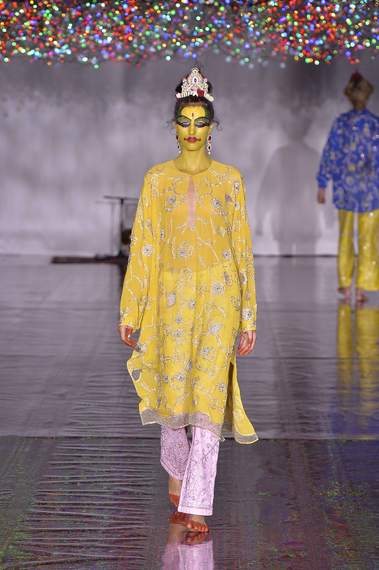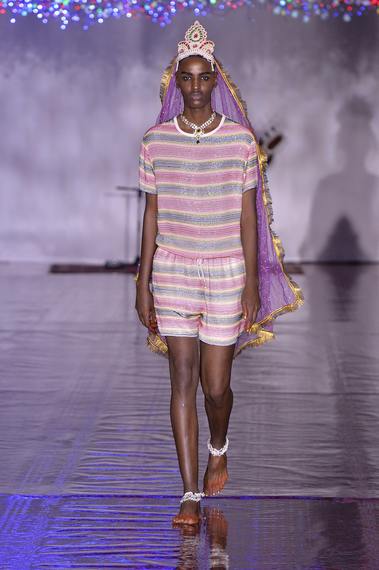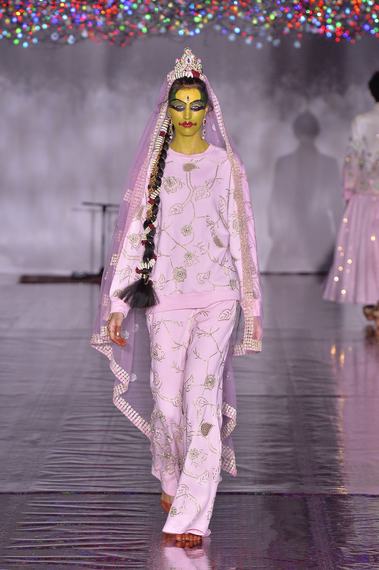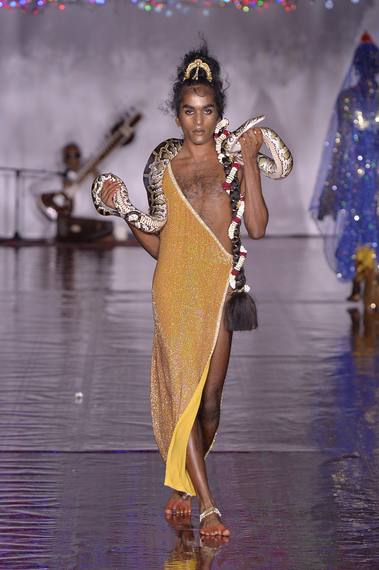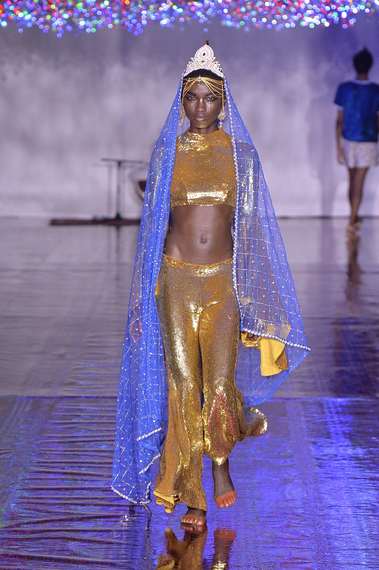 Hair: Ali Pirzadeh and team at CLM Hair & Makeup (hair products by Toni and Guy)
Casting: Troy Fearn and Mischa Notcutt at TM Casting
Animal Handler: Andrew Stephenson at Zoolab
Ashish Gupta: "Special Thanks to my mum"
SUBSCRIBE AND FOLLOW
Get top stories and blog posts emailed to me each day. Newsletters may offer personalized content or advertisements.
Learn more