Sometimes a big bag is just too much. It's too much at rush hour, things go 'missing' inside and more often than not, you're faced with the task of squeezing through the ticket barriers. Presenting the last of my autumn essentials posts, inspired by a need to not carry everything around at once for a change. To top it off, it's a super chic balance of macro versus micro- my favourite one from this little lot works perfectly with a certain oversized coat I just might have bought. Enjoy!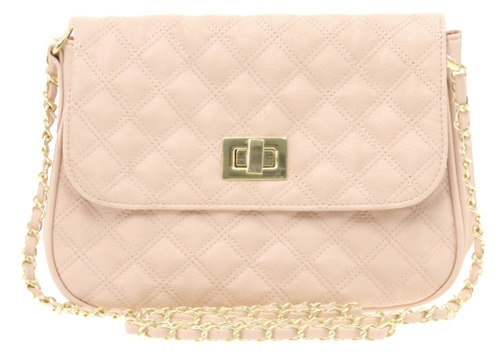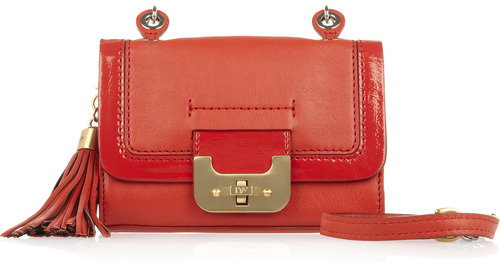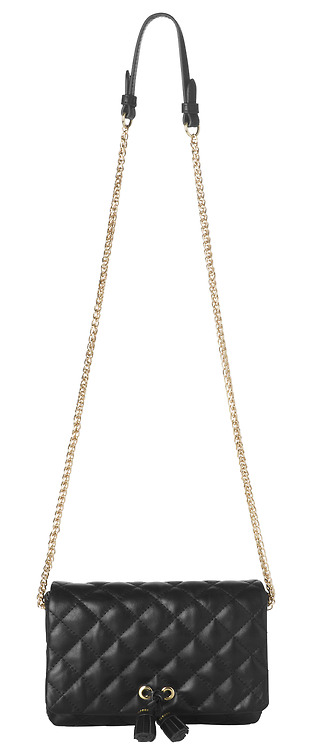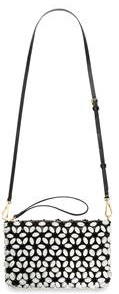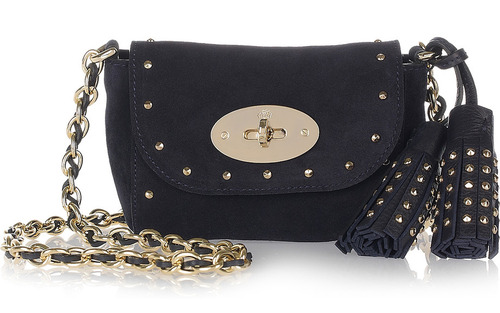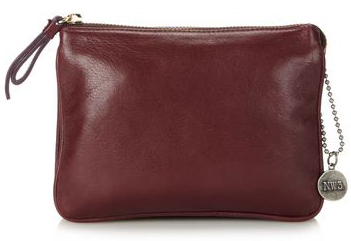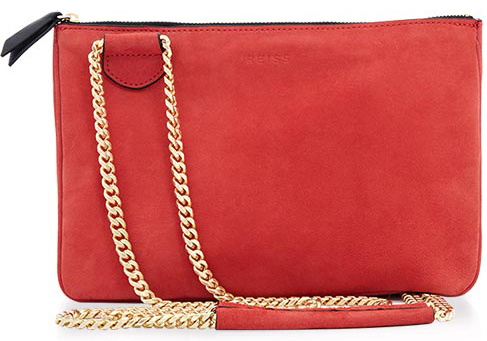 SUBSCRIBE AND FOLLOW
Get top stories and blog posts emailed to me each day. Newsletters may offer personalized content or advertisements.
Learn more