This Mediterranean warm halloumi and potato salad is the perfect lunch on a hot summer's day. It's quick and easy to make, spicy and full of flavour and, whether your guests are meat lovers or vegetarians, they'll LOVE IT!! It's also perfect for anyone following a low FODMAP diet such as people with IBS or digestive disorders.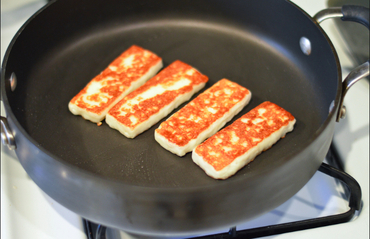 Ingredients:
500g New potatoes
200g Halloumi
200g Sliced radishes
1 Lemon, juiced and zest
2 tbsp Garlic infused oil
1 Green chili olive oil
1 Bag mixed green salad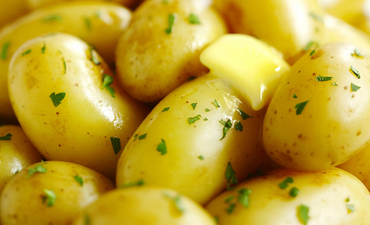 Method:
1) Cook the potatoes in salted water for around 15-20 minutes, until done.
2) Drain and slice and allow to cool slightly
3) Mix half the oil, lemon zest and chili in a bowl
4) Fry the sliced halloumi in a pan. Then add the lemon mix to coat the cheese and cook for 1 minute per side
5) Plate the potatoes, radishes and green salad, tossing them in the remaining oil and lemon juice
6) Lay the hot halloumi on top of the salad and serve
SUBSCRIBE AND FOLLOW
Get top stories and blog posts emailed to me each day. Newsletters may offer personalized content or advertisements.
Learn more