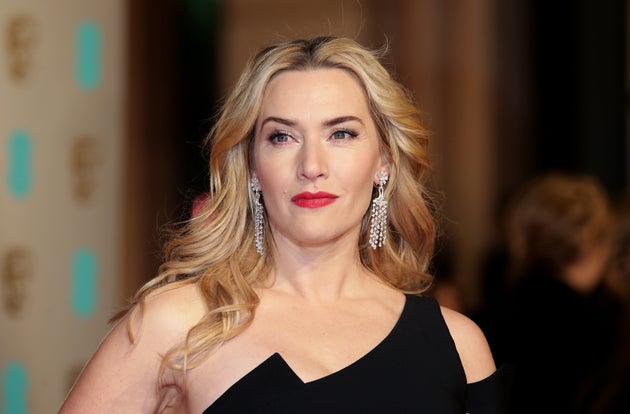 Kate Winslet is an Oscar-winning actress, but it could have been a very different story if she'd listened to criticism from body-shamers when she was younger.
"I wasn't the prettiest, I've always had big feet, and I was even told that I might be lucky in my acting if I was happy to settle for the 'fat girl' parts. And they would say, 'You're just not what we're looking for Kate'. I'd hear that a lot."
Winslet said she chose to ignore the negative feedback and instead, became a hard worker. Her efforts clearly paid off, as she was later cast as Rose in 'Titanic' and the rest, as they say, is history.
"I learned to embrace my flaws, to make no apology for who I am," she said. "This is who I am. The real me. Kate from Reading."
Unfortunately, Winslet isn't the first celebrity to be on the receiving end of body-shaming, but like her, many have refused to let it get them down. 
Here are seven other famous women who've been criticised for their looks - and hit back. 
SUBSCRIBE TO & FOLLOW UK LIFESTYLE