Joanna Lumley has hit out at political correctness, claiming she thinks it's responsible for watering down British comedy.
The 'Absolutely Fabulous' actress, who is about to reprise her role as Patsy Stone in the big screen adaptation of the BBC sitcom, has admitted she thinks that future comedies are going to suffer, at the hands of PC culture.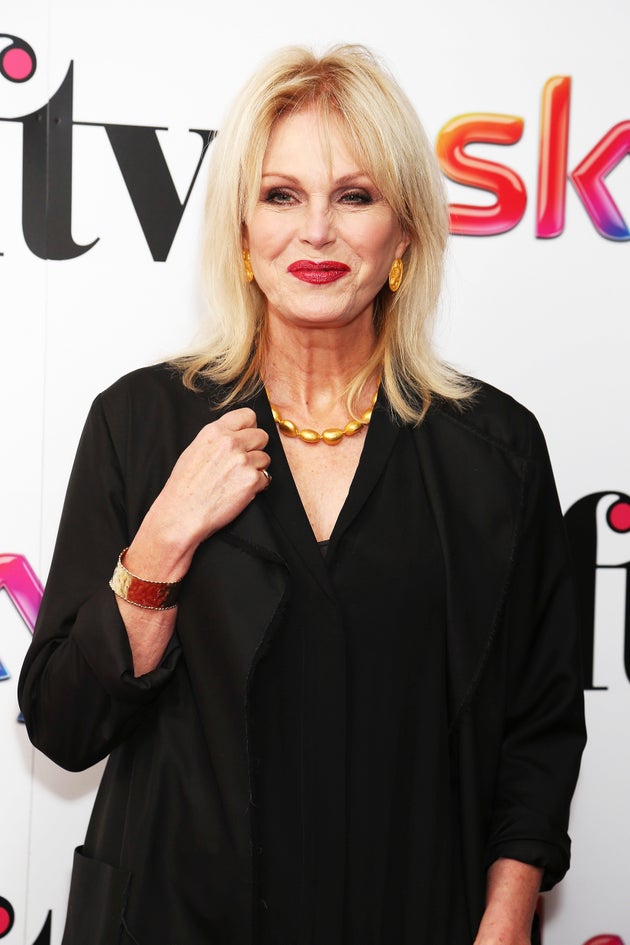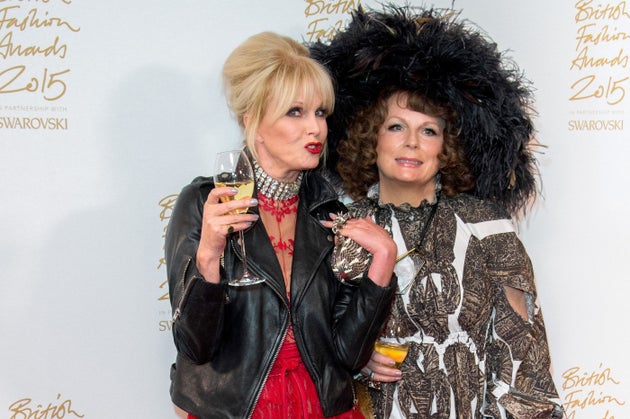 SUBSCRIBE AND FOLLOW
Get top stories and blog posts emailed to me each day. Newsletters may offer personalized content or advertisements.
Learn more