Adele has opened up about the unfortunate moment she was forced to restart her performance at the Grammys over the weekend, after getting off to a shaky start.
The 'Hello' singer was chosen to perform in tribute to George Michael, delivering an orchestral version of his song, 'Fastlove'.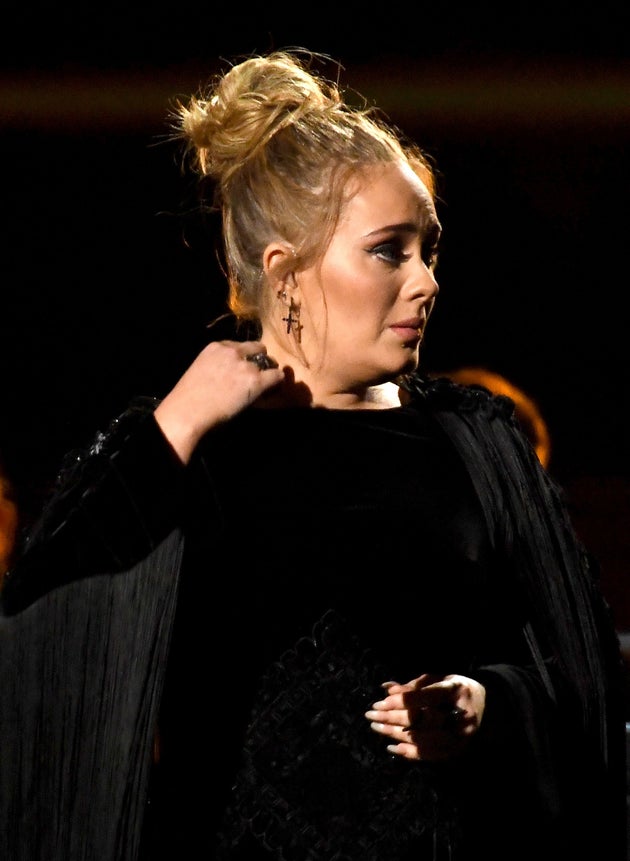 Speaking to reporters after the awards show, Adele admitted she was "devastated" by what had transpired on stage, adding (via the Daily Star): "My rehearsal... I did have a shaky rehearsal today. But I have been working very hard on this tribute for him, every day.
"George is one of our truest icons. I love him."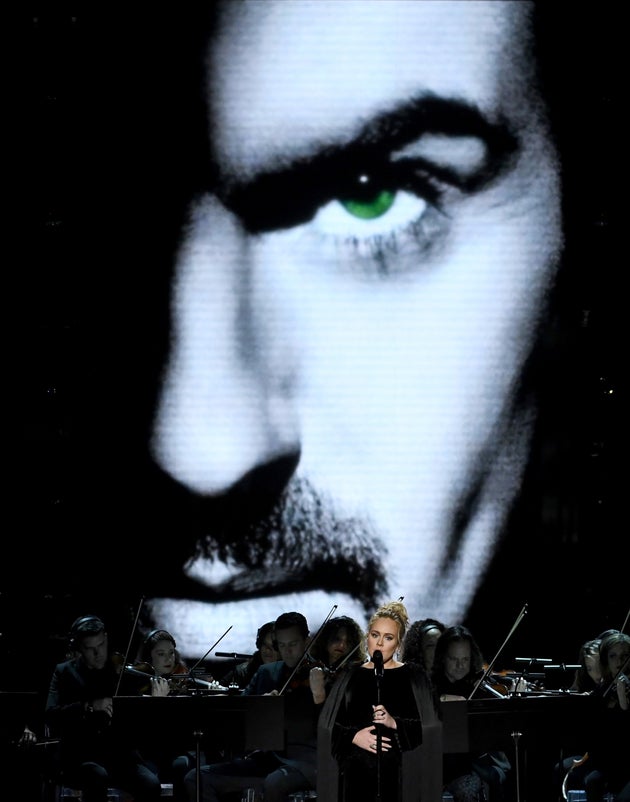 Adele has always listed George among her musical idols, even dressing up as him for her birthday party in 2015.
Addressing Beyoncé from the stage, she said: "All us artists here, we fucking adore you. You are our light, and the way that you make me and my friends feel, the way you make my black friends feel is empowering, and you make them stand up for themselves. I love you, and I always will."
SUBSCRIBE TO & FOLLOW UK ENTERTAINMENT