We've got some bad news if you were unlucky enough to miss Adele's current world jaunt, the catchily-titled 'Adele Live 2016' tour.
If you were holding out for the next time the chart-topping singer hits the road, we're afraid you could be in for a long wait, as new reports claim Adele won't be going back on tour for another ten years.
Ten. Actual. Years.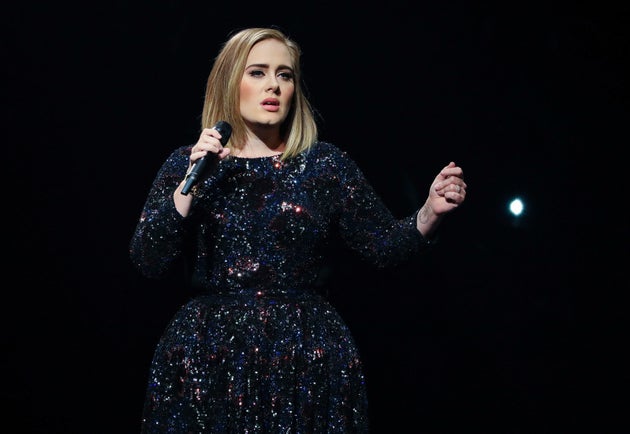 Adele's 30 Greatest Achievements... So Far
SUBSCRIBE AND FOLLOW
Get top stories and blog posts emailed to me each day. Newsletters may offer personalized content or advertisements.
Learn more