Former Sun editor Kelvin MacKenzie has fallen prey to the wrath of Alastair Campbell, after admitting he regretted voting for Brexit.
Just 10 days earlier he had written a column giving the 10 Reasons You Must Vote For Brexit.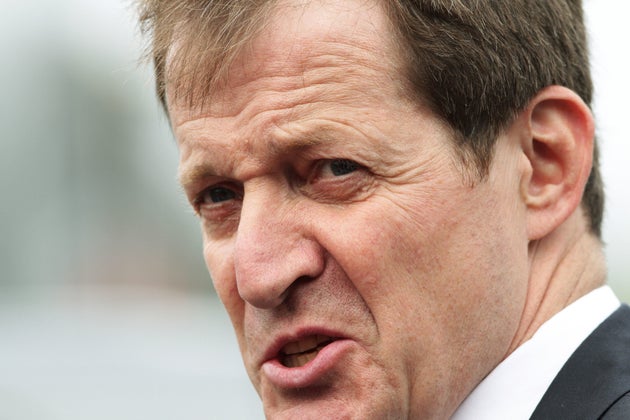 MacKenzie's admission prompted the former Labour communications chief and ardent Remain campaigner to send him a furious email, informing him he should feel "totally fucking ashamed" to have been part of The Sun's championing of Brexit.
MacKenzie responded by publishing the email in his column on Friday.
MacKenzie's support of Brexit, "Helped the country make a potentially self-destructive decision that future generations will have to live with when you and I are long gone," Campbell said.
He added: "Murdoch has been a complete poison in our national life and you have helped so much."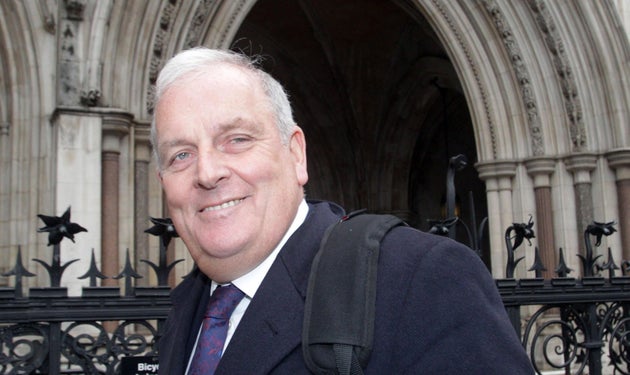 Campbell signed his missive to MacKenzie with the words "Fuck off."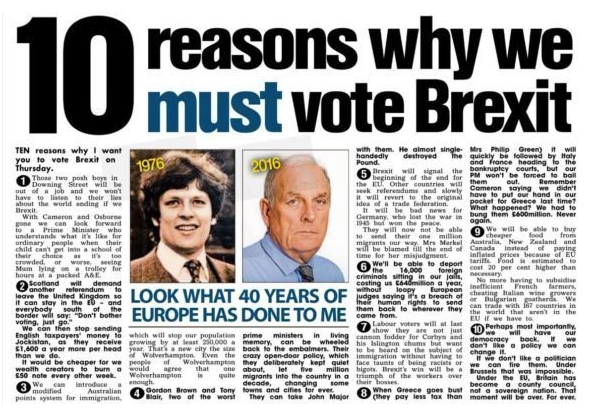 MacKenzie managed to slip a few of his own barbs into his column, describing Campbell as "the chap who told lies for a living during Tony Blair's time in No10" and accusing him of having the blood of UK troops who lost their lives in Iraq on his hands.
Apologising for Campbell's "F-word-filled ramblings", MacKenzie added: "These days Mr Campbell is not fussy how he makes his money. Still living off Blair, he offers PR advice to dictators like the evil Kazakhstan President who kills and tortures at will."
Campbell's email in full:
"Never mind buyer's remorse, you should feel totally fucking ashamed to have been for so long part of a giant propaganda machine which has helped the country make a potentially self-destructive decision that future generations will have to live with when you and I are long gone.

"Murdoch has been a complete poison in our national life and you have helped so much. And because you are well sorted it will not hit you nearly as hard as those you and yours have persuaded to make the decision they did.

"But hey, it's all a bit of fun, eh? Fuck off."
SUBSCRIBE TO & FOLLOW UK DAILY BRIEF