The dish involves encasing everything you'd expect in your traditional roast dinner - roast beef, pork or chicken, alongside stuffing, potatoes, vegetables and gravy - within a Yorkshire pudding wrap.
Now, in what is definitely welcome news, Aldi has announced it's selling a £7.99 beef brisket Yorkshire pudding burrito throughout the winter months.
We'll give you a moment to let that sink in.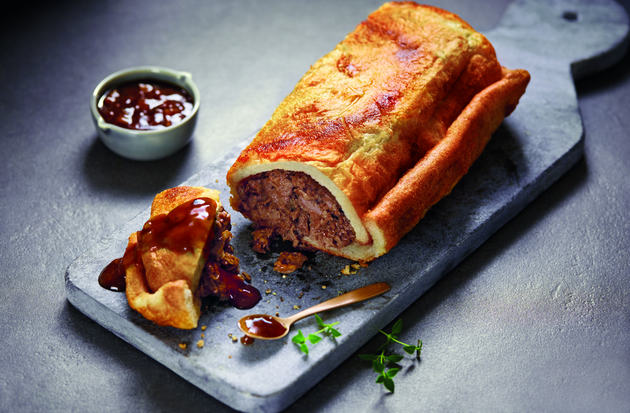 Those considering a road trip up North can save themselves some petrol money as Aldi stores across the UK are selling the Specially Selected British beef brisket burrito, which serves five people, for the delightful price of £7.99.
The dish is made up of slow-cooked pulled beef brisket in a porcini mushroom sauce, which is wrapped in a fluffy Yorkshire pudding. It also comes with a rich red wine and onion gravy.
Aldi has confirmed the dish will be on sale nationwide throughout the winter months - meaning you can stockpile them for Christmas.
SUBSCRIBE TO & FOLLOW UK LIFESTYLE