The family-friendly 'One Show' took an ever-so-slightly risqué turn on Monday when presenter Alex Jones inadvertently got a little saucy with her co-host Matt Baker.
In scenes straight out of the 'Holly and Phil guide to live TV innuendo', Alex was reduced to a giggling mess during a chat with guest Katie Derham about this year's BBC Proms (stay with us).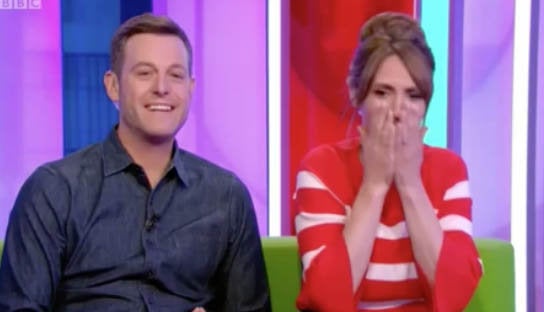 As this year marks the 85th birthday of composer John Williams, one of his most well-known compositions, the theme from 'Indiana Jones', played in the background.
This prompted Alex to demand that Matt should "get his whip out".
Cue a lot of embarrassed giggles, before Alex added: "Later..."
Matt then got into the spirit of things and chipped in: "Come on, let's crack on," while making whip noises.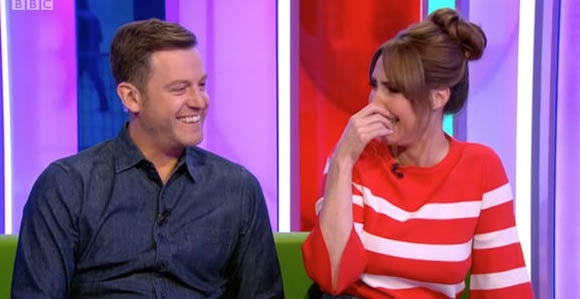 Earlier this month, Alex opened up about her recent maternity leave, revealing that the BBC's 'The Replacement' echoed her own personal fears.
The three-part drama, which aired earlier this year, saw a woman who was on maternity leave plagued with paranoia about the sinister woman covering for her.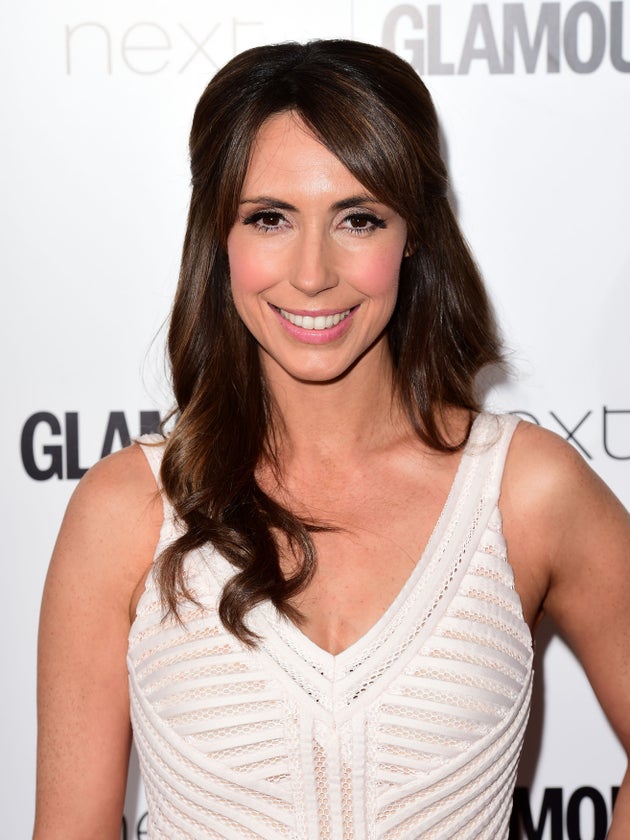 Alex added that BBC newsreader Sophie Raworth had some good advice, telling her not to watch the programme.
14 Live TV Gaffes We'll Never Tire Of Watching
SUBSCRIBE TO & FOLLOW UK ENTERTAINMENT