The Secretary of State for Wales was laughed at on Question Time on Thursday night for claiming that the Conservatives were the "party of workers".
Alun Cairns, MP for the Vale of Glamorgan, was heavily mocked by people on social media as he tried to justify why the Tories were the champions of workers.
In response to a question posed by an audience member, Cairns said: "I would say absolutely yes we are the party of workers."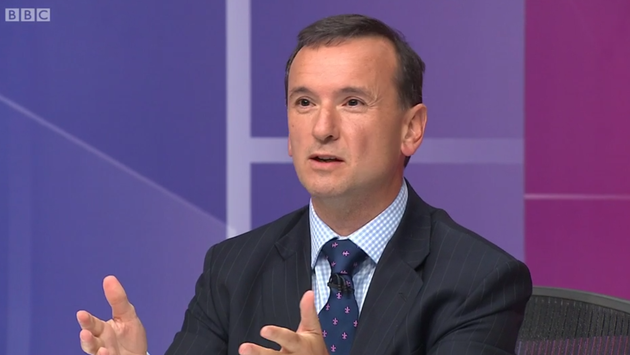 The audience struggled to contain their laughter as Cairns continued: "And the first thing I would say is I think we can recognise that unemployment in Wales - and this is something we will celebrate because I won't talk Wales down - is the lowest across the whole of the UK, it's at 4.1% where it's 4.9% across the rest (of the country)."
He said the Tories had recognised that flexible working practices had changed.
"Those (self employed) people aren't necessarily feeling the benefit of that economic growth," Cairns added.
"And as a result of that, that's why we want this review to be taking place in order to respond to the needs and the demands and offer the same sort of protections to those sorts of people over workers' rights and issues that many people in larger organisations get, so absolutely right, we are the party for workers."
Cairns was mocked on social media for his claims:
Labour's Chuka Umunna said the claim that the Conservatives were the party of workers was "ludicrous".
Umunna said: "Clearly they're not because they were the party that introduced employment tribunal fees which prevent workers from getting justice when they are treated unfairly at work.
"They also have made it harder for people to claim for unfair dismissal.
"They continually beat up on the organisations that represent working people - our trade unions - and now she wants to pose somehow as the great champion of workers and workers' rights.
"It's utterly ludicrous based on the last five to six years... there's a reason why the audience were laughing."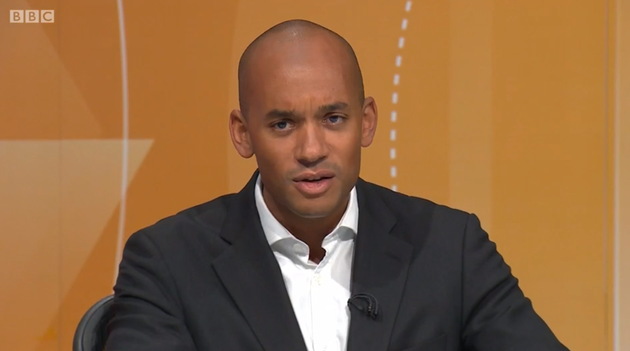 The disagreement comes after Prime Minister Theresa May tried to distance herself from the David Cameron era by targeting "ordinary, working class people" who felt ignored by Westminster politicians.
Comedian Andy Parsons was also on the panel at Question Time. He lambasted May's grammar school policy as "something that conspicuously doesn't work for everyone".
Parsons said: "She then said she was going to be the 'champion' for the establishment, forgetting that she's been part of the establishment for decades and is arguably now the pinnacle of the establishment.
"She then went on to say Britain should be a country (where) it doesn't matter where you were born.
"She obviously hasn't heard the speech from her own home secretary, her own health secretary, who are suggesting that we train up more junior doctors and then we can tell the foreign doctors who are helping us out at the moment that they should go away.
"She hasn't heard from Liam Fox who basically said that people who are here from the EU, he wasn't going to say that they could stay because they were a negotiation chip, they weren't people as such they were a negotiating chip."
SUBSCRIBE AND FOLLOW
Get top stories and blog posts emailed to me each day. Newsletters may offer personalized content or advertisements.
Learn more