The 'Britain's Got Talent' judge has guest-hosted the weekday ITV show on a number of occasions, but says she'd love to eventually replace Holly on the show.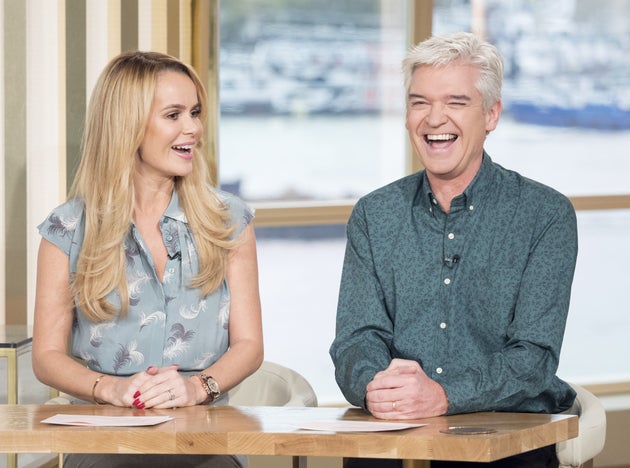 The 46-year-old says she'd be able to show a different side of herself if she ever got the opportunity to permanently front the show.
"The main reason I was thrilled to stand in for Holly Willoughby during her maternity leave from This Morning was that I'd be able to show a different side to myself," she explained.
"I wasn't wearing the big glam frock: I wasn't judging people. I was talking to people in the news, covering a bit of fashion, a bit of cookery, a lot of mums' issues.
"I loved every minute. Holly is incredible but if she ever does finally hang up her stilettos, that's the job I'd really want to be considered for."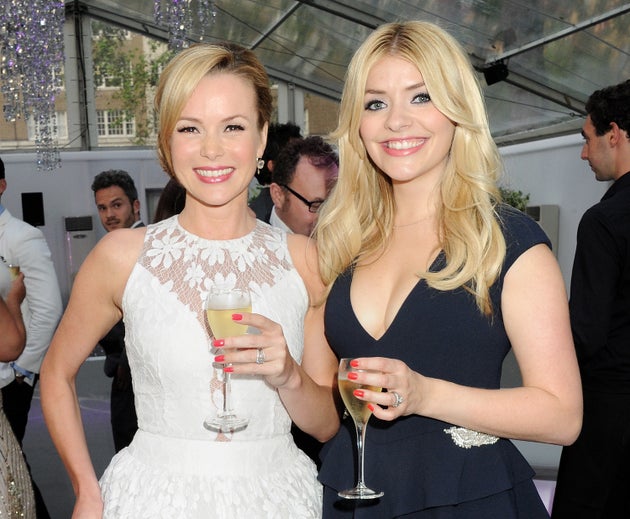 'Stepping Out' tells the story of a group of seven women and one man, who bond after attending the same weekly dance class together.
The show, which opens at London's Vaudeville Theatre on 1 March, will mark Amanda's return to the West End after five years away, having last appeared on stage as Princess Fiona in a production of 'Shrek The Musical' in 2011.
SUBSCRIBE TO & FOLLOW UK ENTERTAINMENT