Amber Rudd has dismissed Donald Trump's tweets on Parsons Green as "pure speculation".
A range of UK politicians have called on the tweet-happy US president to step away from the keyboard following his claims the bomber "was in the sights of Scotland Yard".
But the home secretary told Andrew Marr it was "pure speculation", adding: "It's never helpful to have speculation about an ongoing operation and I would include the president of the United States in that comment."
When asked if she thought Trump should rein in the tweeting, she said: "I don't think I'd be the first person to say that, would I? We don't want any speculation on an ongoing operation."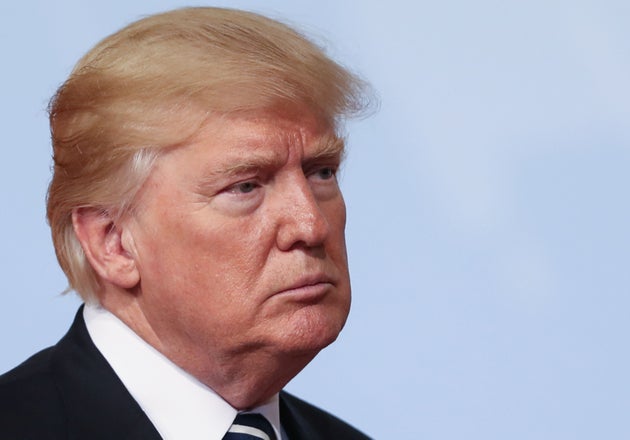 When asked by LBC host James O'Brien about the comments, the Mayor of London said: "I've simply been too busy this morning to look at my Twitter.
"I'm absolutely not going to go there James, my priority is making sure that we do what we can to keep Londoners safe.
"Our priority today is catching the individual or individuals responsible, and the police and security services, and all of us are doing our bit to make sure that happens."
SUBSCRIBE TO & FOLLOW UK DAILY BRIEF