The pair left the veteran actor explicit messages on his personal number, including references to the fact Russell had slept with the actor's granddaughter, Georgina Baillie, and broadcast their efforts on Radio 2.
At the time, the stunt caused outrage and following the sad news of Andrew's death, Melody has opened up about the "lasting effect" of it, admitting that it caused their family a great deal of stress.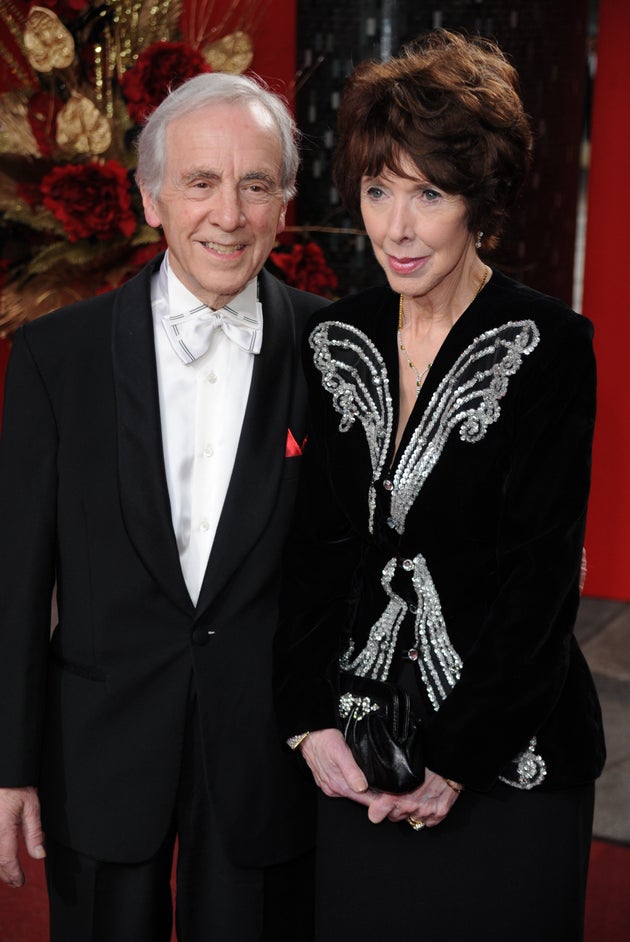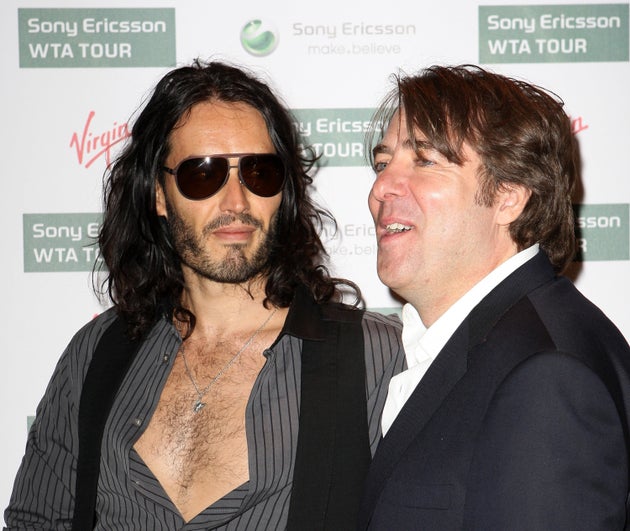 After public outrage over the incident - and the fact it was broadcast on the radio - Russell resigned from the show, while Jonathan was suspended from presenting on the BBC for three months, and later left the broadcaster.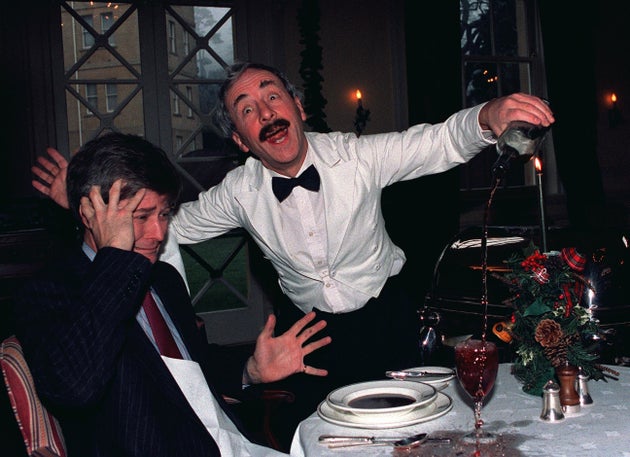 Andrew was diagnosed with vascular dementia in 2012, and his condition deteriorated significantly in his final weeks.
At the time, Melody issued a statement which read: "We were happy, we were always laughing, we never had a dull moment. He had dementia for four years and we didn't really notice it at first until the memory started going.
"It didn't get really bad until quite near the end. I nursed Andrew, I was there for every moment of it."
RIP: The Celebrities We've Lost In 2016
SUBSCRIBE TO & FOLLOW UK ENTERTAINMENT