Shadow education secretary Angela Rayner has hinted that the Labour party will scrap tuition fees if it wins the election. 
Asked on Radio 4's Today Programme on Wednesday whether Labour will pledge to abolish the costs, Rayner told listeners to "Watch this space". 
During the 2015 Labour leadership election, he set out a £10 billion plan to fund university education with increases to higher corporation tax and a 7% rise in national insurance for those earning more than £50,000 a year.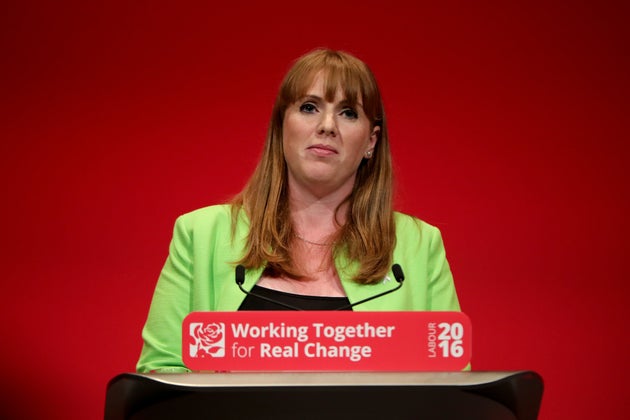 Questioned by John Humphrys on whether the party would follow through with its leader's promise, Rayner said: "You'll see all of our manifesto and the costings of it.
"But today, I want to reassure the parents that are listening to your show that the Labour party will make sure that the funding that follows their children into school will be there to make sure that teachers are not being made redundant."
University tuition fees, which are currently £9,000 a year, are set to increase to £9,250 in September. 
When asked again to address the issue, the Ashton-under-Lyne MP replied: "Well, we'll get to that point another time, but let me be clear.
"Yes of course [its important], the whole of our manifesto is and education to me is my little niche, so of course it's important to me."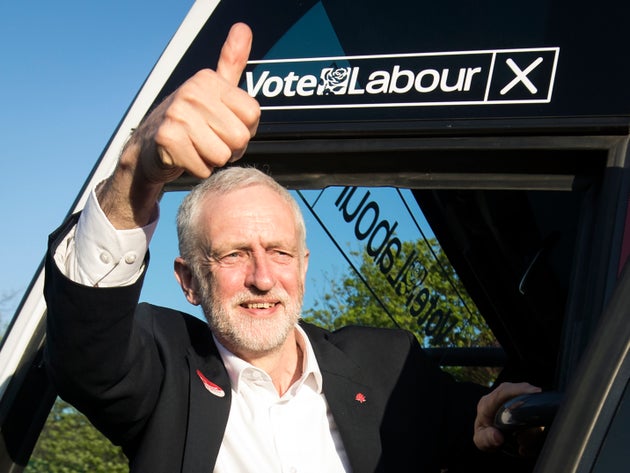 Pressed a third time, Rayner finally responded: "Ah, John, watch this space." 
Maintenance grants for students would also be restored and a new scheme for free, lifelong skills training would be introduced, he will say at the policy launch in Leeds.
"I want it to be as ambitious and transformative as our NHS was all those years ago, when a Labour government refused to accept that good health was just the preserve of those who could afford it," Rayner wrote in a blog for HuffPost UK. 
SUBSCRIBE TO & FOLLOW UK DAILY BRIEF