The Oscar-winning actress features on the cover of magazine, and in her most candid interview since the break-up, she admits it's "just been the hardest time", revealing that her family are "just kind of coming up for air".
Addressing tabloid reports that suggested the couple's split was due to "lifestyle" differences, Angelina insisted that this was not the case, praising her children for how they have coped with the situation.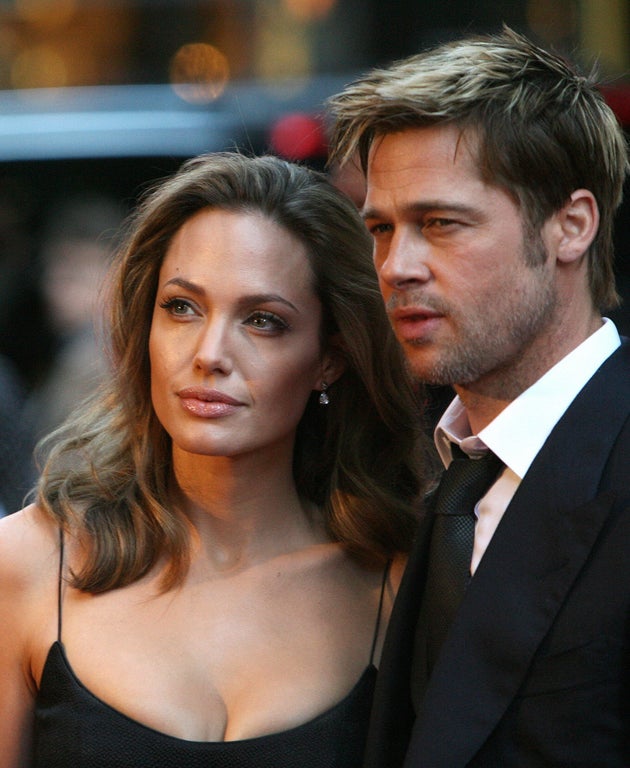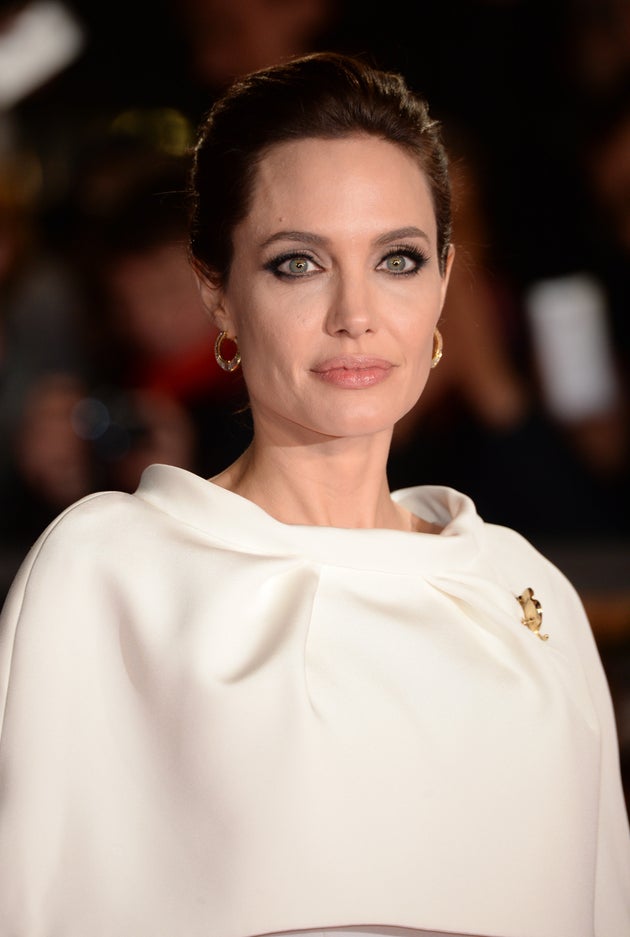 "I can't remember a day since I got out of college when I wasn't boozing or had a spliff, or something. Something," he said. "And you realise that a lot of it is, um—cigarettes, you know, pacifiers. And I'm running from feelings. I'm really, really happy to be done with all of that.
"I mean I stopped everything except boozing when I started my family. But even this last year, you know—things I wasn't dealing with. I was boozing too much. It's just become a problem."
Read Angelina's full interview with Vanity Fair here.
Brad Pitt And Angelina Jolie: Their Romance In Pictures
SUBSCRIBE TO & FOLLOW UK ENTERTAINMENT