The 69-year-old Brexiteer sneered as the young woman explained that it was wrong to suggest that the "British people" had voted for Brexit.
"You're missing out the amount of under 16's who didn't get a vote," the girl said.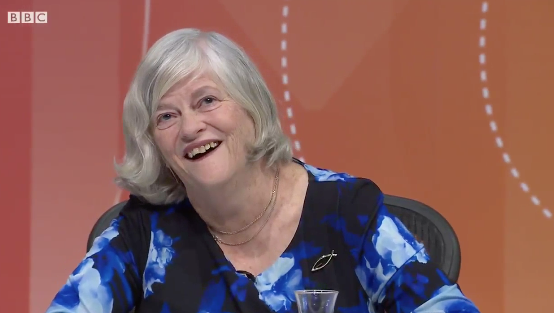 "I'm 17, I was 16 when the referendum happened. I really didn't want us to leave the EU and it's happened. 
"People like me aren't very happy about it, so I don't think you should really say that it represents the whole of Britain," she added. 
But Widdecombe dismissed the case of the woman more than 50 years her junior, laughing as the teen spoke.
The Conservative politician then went on to suggest that the young woman only cared about votes for 16 and 17-year-olds because the referendum had led to Brexit.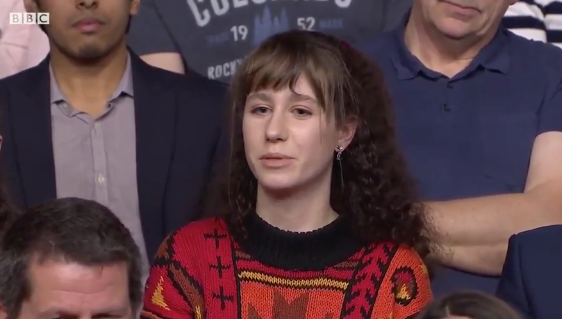 "If your side of the argument had won, you would be expecting us to accept that and get on with it," Widdecombe hit back.  
While some QT audience members clapped for Widdecombe, many viewers criticised her handling of the exchange:  
Other's defended the teenager's argument, pointing out that most 16 and 17-year-olds will live with the referendum decision for far longer than older generations. 
But others argued under 18's are too young to vote.
A woman named Caroline Midwood wrote on Twitter: "All young people have said the same for hundreds of years.
"Then they grow up & realise that younger people don't know better." 
SUBSCRIBE TO & FOLLOW UK DAILY BRIEF