Aston Merrygold made a rather unfortunate blunder following his interview on Scott Mills' BBC Radio 1 show, accidentally thanking his co-host Comedy Dave.
The same Comedy Dave who used to be Chris Moyles' right-hand man… until he left five years ago.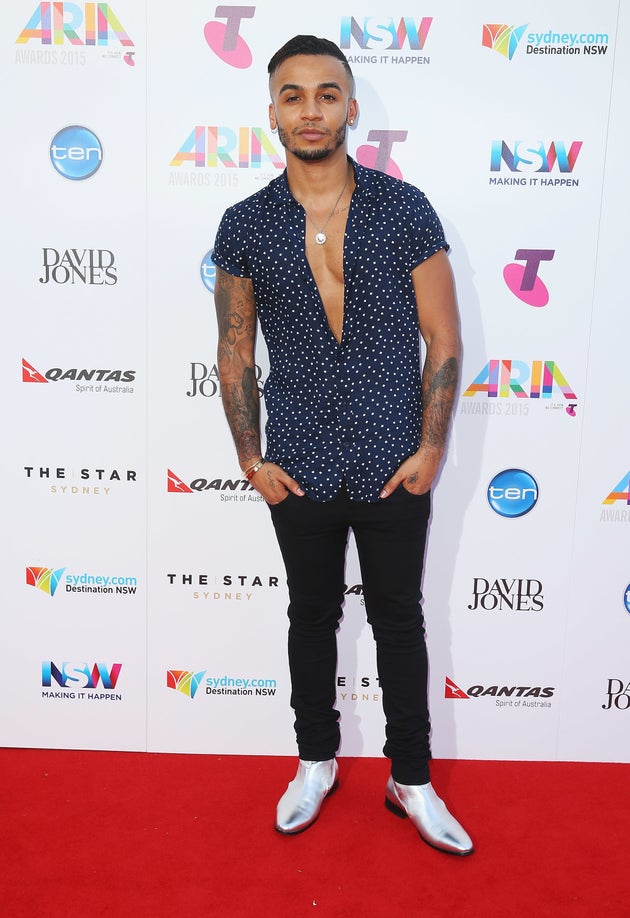 He wrote on his Twitter page shortly after the interview: "Always good to see @scott_mills and Comedy Dave, and all the @BBCR1 lot, thanks for having me!"

However, it didn't take long for Aston's fans to notice he'd got the name of Scott's co-host wrong, quickly taking to his mentions to point out the mistake:
For the record, Scott's show is actually co-hosted by Chris Stark, who wasted no time in making fun of the mistake, retweeting this rather appropriate 'Only Fools And Horses' joke:
He also changed his Twitter name to 'Comedy Dave', sharing one cheeky post that simply said: "Rebranding."

Comedy Dave, or Dave Vitty as he's actually known these days, also got in on the fun, joking: "You're confusing me for my better looking younger brother.. but it's very flattering Aston!"
Aston has since deleted his original tweet, and published the same tweet again... this time with the right name, though.
Don't worry, Aston. No one noticed...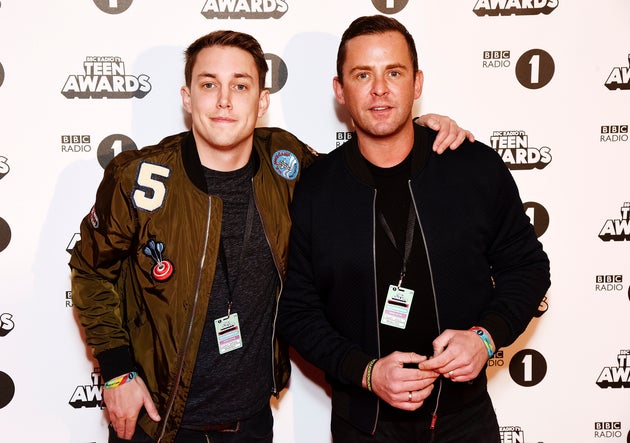 However, Aston insisted: "['Strictly'] is ballroom. That isn't anything to do with what I do."
14 Reality Stars Who Made The Most Out Of Finishing In Second Place
SUBSCRIBE TO & FOLLOW UK ENTERTAINMENT