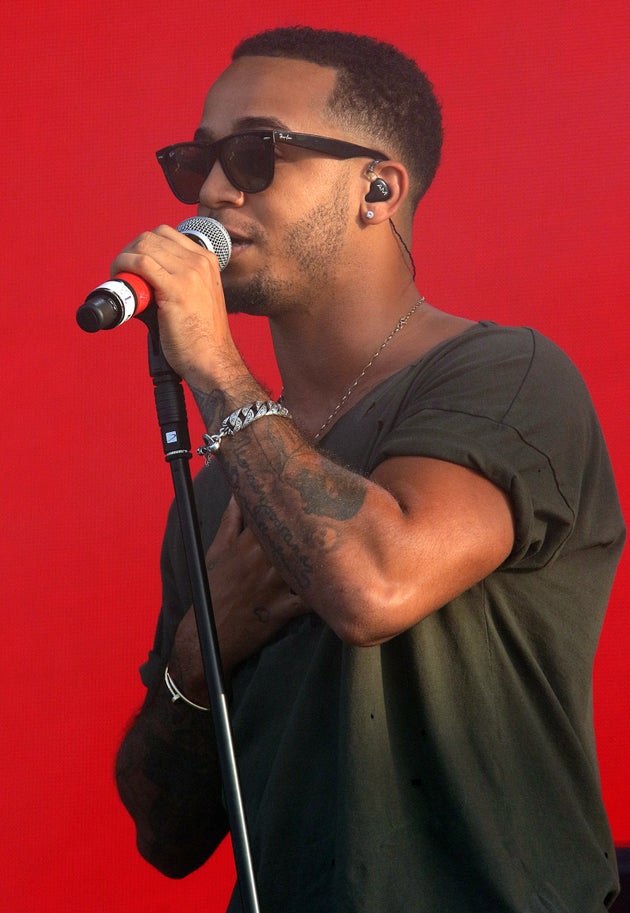 He admitted he was "very, very excited" to be taking part in the show, with Scott's co-host Chris Stark commenting Aston's dance background, specifically his backflip abilities, might put him at an unfair advantage.
Aston was insistence this wasn't the case, though, claiming: "['Strictly'] is ballroom. That isn't anything to do with what I do."
Alexandra won 'The X Factor' back in 2008, while Aston finished in second place, as a member of JLS.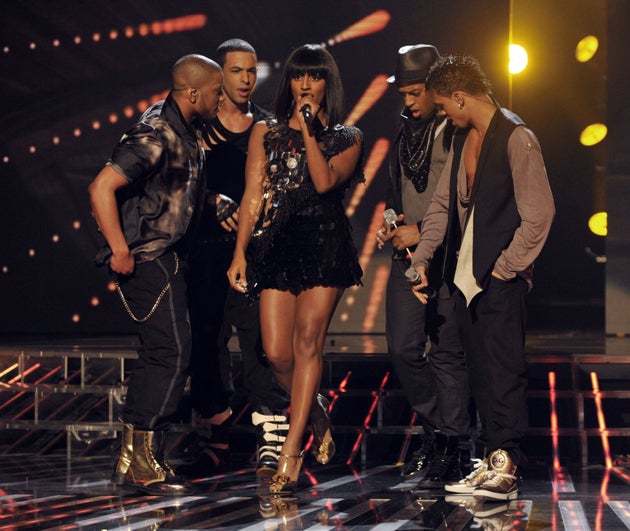 He was insistent that runner-up wouldn't be good enough this time around, though, insisting: "The aim is to win… it's a competition.
"Anyone that tells you they're gonna enter a competition just to take part… we've seen the winners, they last the whole series, they have a great time and they get a trophy at the end."
That's fighting talk if ever we heard it, so fingers crossed Alexandra is one of the names announced in the next week.
14 Reality Stars Who Made The Most Out Of Finishing In Second Place
SUBSCRIBE TO & FOLLOW UK ENTERTAINMENT