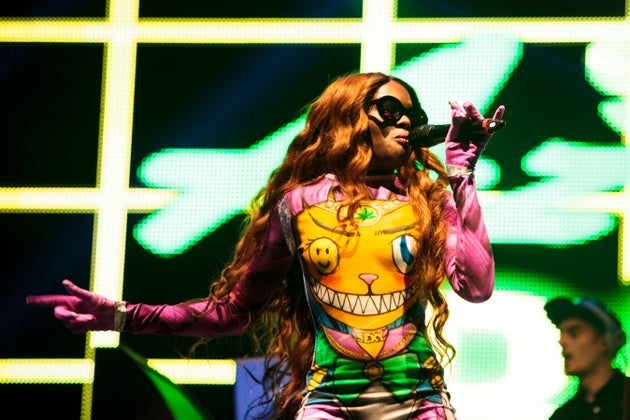 Attempting to explain her actions, she wrote: "I said what I said to Zayn because I was angry. He felt as if he was too good to acknowledge me yet not too good to copy my creativity.
"I had to remind him that we're both in the same boat in this industry and people of colour. By reminding him that no matter what you may think of yourself, the world still sees you as 'other', as they see me."
She had previously tweeted: "Big apologies to anyone who was offended by any of the things I said. Not sorry I said it. But sorry for the way I made people feel."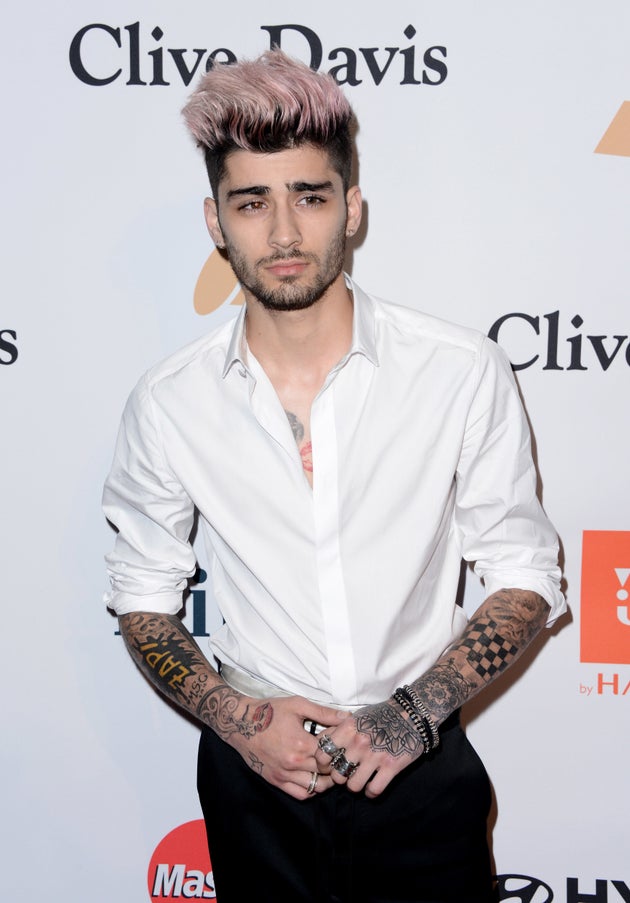 SUBSCRIBE AND FOLLOW
Get top stories and blog posts emailed to me each day. Newsletters may offer personalized content or advertisements.
Learn more