Babies and toddlers keep us entertained for hours with the funny faces they pull.
But have you ever noticed some of their expressions bear a stark resemblance to some of the most classic emojis.
Whether they're laughing, crying or pulling a funny face, watch the video above to see the real-life emoji faces.
Aren't they brilliant?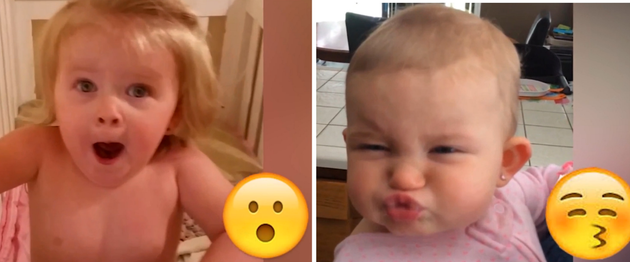 20 DIY Busy Board Ideas To Keep Your Busy Toddler... Busy
SUBSCRIBE AND FOLLOW
Get top stories and blog posts emailed to me each day. Newsletters may offer personalized content or advertisements.
Learn more