The "exclusively gay moment" in the 'Beauty And The Beast' remake has now been revealed, following speculation that arose when it was first teased.
After finding out exactly what the scene will entail... yep, we're kind of inclined to agree with him.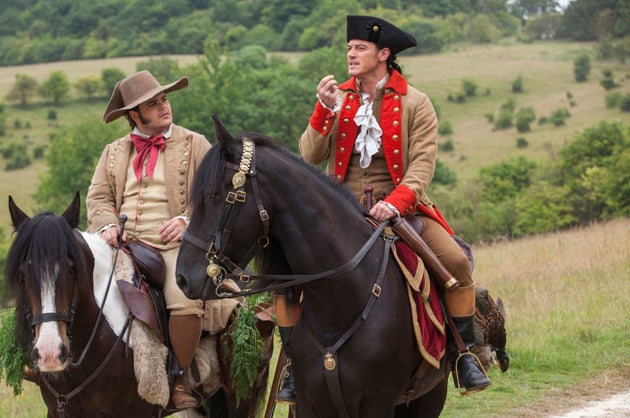 OK, so we already knew that the aforementioned "gay moment" would centre around LeFou, Gaston's right-hand man, who the director claimed would have feelings of confusion surrounding his romantic feelings for the villainous character.
However, the moment itself won't actually concern Gaston at all, but will rather see LeFou dancing with a male soldier during the film's closing scene.
The site then points out that the mystery man in question has been "dressed and made up as a woman by a cheeky enchanted wardrobe", presumably echoing this moment from the original Disney cartoon:
Speaking about the moment in an interview with LGBT lifestyle magazine Attitude, Bill revealed: "Josh [Gad, who plays LeFou] makes something really subtle and delicious out of it. And that's what has its pay-off at the end, which I don't want to give away. But it is a nice, exclusively gay moment in a Disney movie."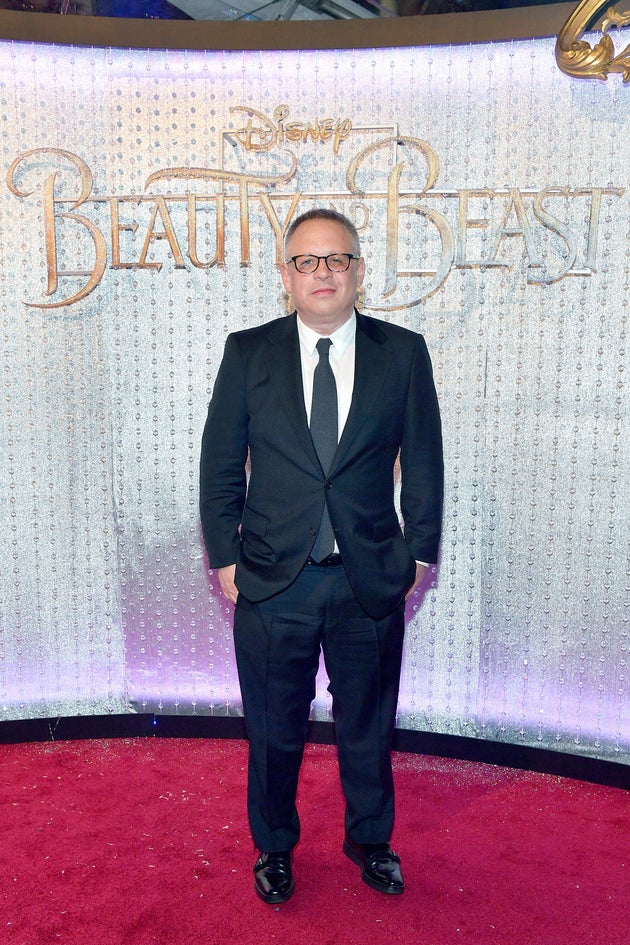 He later backtracked somewhat, insisting: "It's part of just what we had fun with...  I feel like the kind of thing has been, I wish it were – I love the way it plays pure when people don't know and it comes as a nice surprise."
'Beauty And The Beast' arrives in UK cinemas on Friday 17 March.
Disney Villains Celebrity Lookalikes
SUBSCRIBE TO & FOLLOW UK ENTERTAINMENT