Detectives searching for Ben Needham believe he was killed in an accident near to where he disappeared 25 years ago.
A "significant item" believed to have been in the toddler's possession at the time he went missing was found during fresh searches next to a farmhouse on Kos.
The item has not been identified but has been shown to Ben's family.
The 21-month-old, from Sheffield, went missing on July 24, 1991 after travelling to the Greek island with his mother and grandparents.
Detective Inspector Jon Cousins told a press conference on Monday: "It is my professional belief that Ben Needham died as a result of an accident near to the farmhouse in Iraklis where he was last seen playing."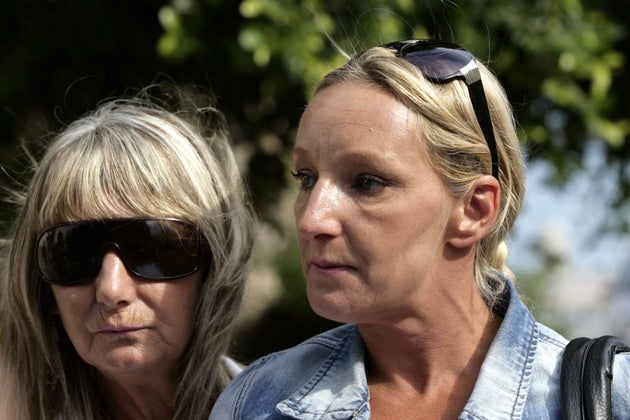 "They are right but I can't say goodbye knowing he's still on that island somewhere. I feel physically sick. I can't feel any worse than I do.
"He didn't leave Kos, he didn't walk away ... Somebody didn't take him, so he's here somewhere. They believe he is there but they can't dig in everyone's gardens or homes that have been built over the years.
"I want to tear up the whole island to find him".
Ben, from Sheffield, disappeared on July 24 1991 after travelling to Kos with his mother and grandparents.
A three-week search operation was prompted by information that digger driver Konstantinos Barkas, also known as Dino, may be responsible for the toddler's death, as he was clearing land with an excavator near where Ben was playing on the day he vanished, reports the Press Association.
Mr Barkas is believed to have died from stomach cancer last year.
In September a search of another site had to be
after the discovery of an
on the same land.
The tombs – of which there are "four or five" – are believed to be Roman and are covered in pottery believed to be between 1,500 and 2,000 years old. The dig will continue around the plots, which are being examined by the Kos Archaeological Society.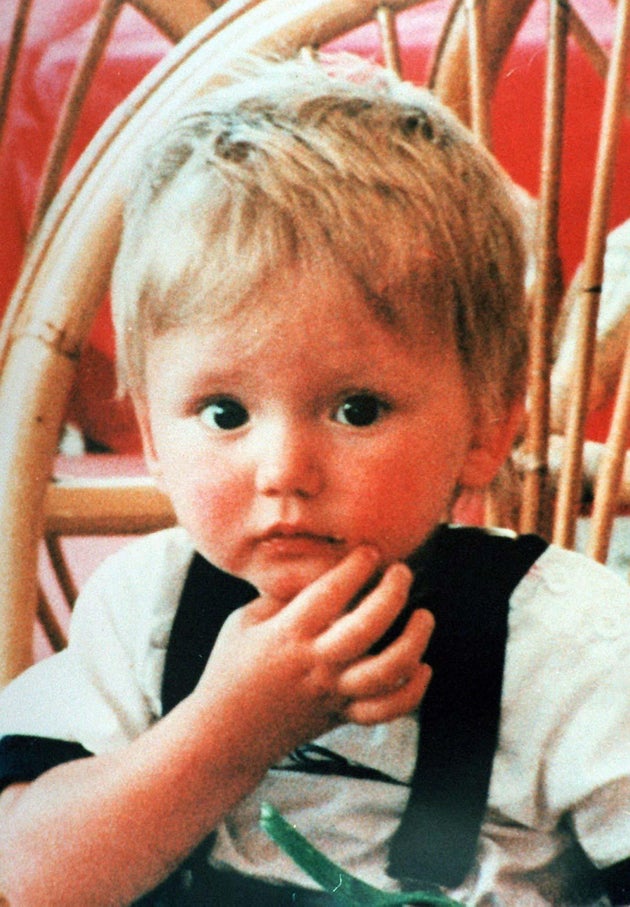 In a statement, South Yorkshire Police said: "The physical search of two sites on Kos, Greece has formally come to an end.
"Work continues behind the scenes as officers begin to process the findings from each site."
Prior to the find, Ben's mother Kerry Needham told the Daily Mirror: "Not even in my worst nightmares has Ben ever been dead… until now. I've been waking up and finding my pillow wet with tears.
"This witness told the police we deserve the truth – but we deserved the truth 25 years ago. I feel like he's only come forward because Dino is now dead."
Numerous theories of what became of Ben have emerged over the years. These include that he was abducted, stolen by a trafficking gang or even a paedophile network.
SUBSCRIBE TO & FOLLOW UK DAILY BRIEF