Benedict Cumberbatch has opened up about life in the spotlight, revealing the impact the his fans - often referred to as the 'Cumberbitches' - can have.
While, for the most part, fans are supportive and wish the 'Sherlock' star well, there's a small group whose behaviour does not impress Benedict.
Addressing the matter in a new interview with Vanity Fair, he labelled their behaviour "stalking".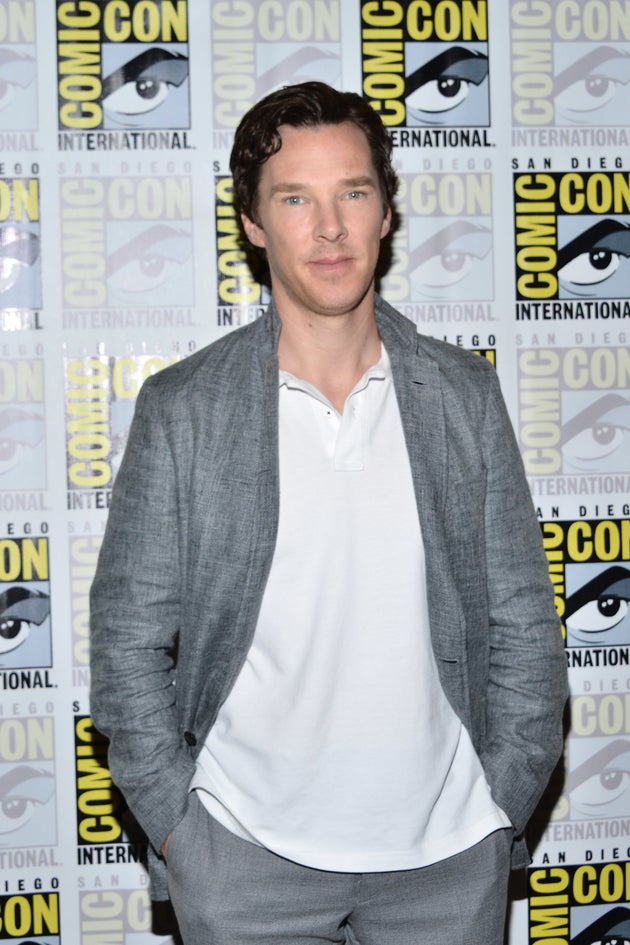 The Many Faces Of Benedict Cumberbatch
SUBSCRIBE AND FOLLOW
Get top stories and blog posts emailed to me each day. Newsletters may offer personalized content or advertisements.
Learn more