It's no secret that the 'Big Bang Theory' cast take home huge wage packets, but that doesn't make the total amount of cash they've each bagged over the years any less impressive.
The CBS comedy first began airing in 2007, and all five of its current lead stars - Jim Parsons, Kaley Cuoco, Johnny Galecki, Simon Helberg, and Kunal Nayyar - have been there since the very beginning.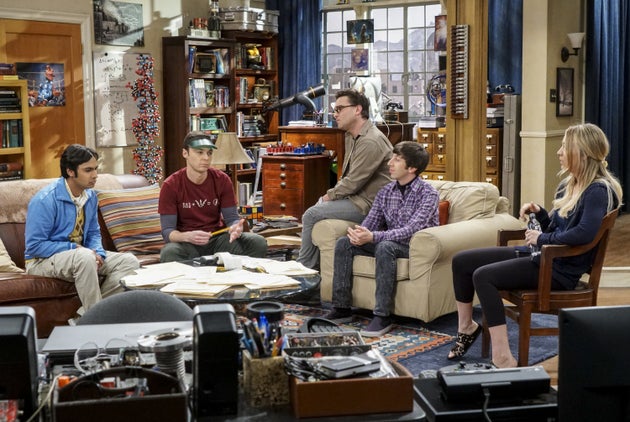 According to the website, by the time the 12th and 13th seasons have wrapped, Kaley, Johnny and Jim will all have pocketed a massive $139 million each. Yes. Each.
Details of Simon and Kunal's earnings have not been as widely reported over the years, though they are also thought to have taken home $1 million per episode for the most recent seasons.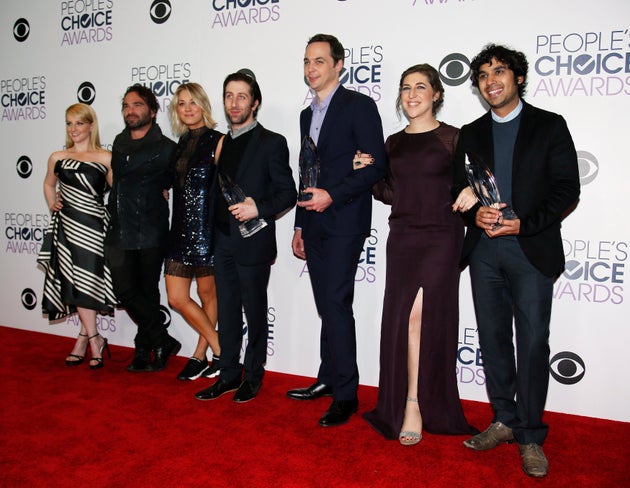 Mellisa has starred in six more episodes than Mayim, and it's believed they have earned $31.3 and $27.7 million respectively. 
'The Big Bang Theory' is one of the US's most-watched shows, with 19 millions viewers tuning to each episode.
Before They Were Famous: The Sitcom Appearances You Didn't Spot
SUBSCRIBE TO & FOLLOW UK ENTERTAINMENT