Channel 5 has unveiled six of the contestants heading into the 'Big Brother' house next week, and it's already proving to be an eclectic mix.
The first six contestants have now been revealed, and among them are a former MTV reality star (naturally), a mixed-faith married couple who have had to defy all kinds of hurdles to be together, and a stripper determined to prove people's preconceptions about his job wrong.
Meet the first crop of housemates below…
Deborah and Hannah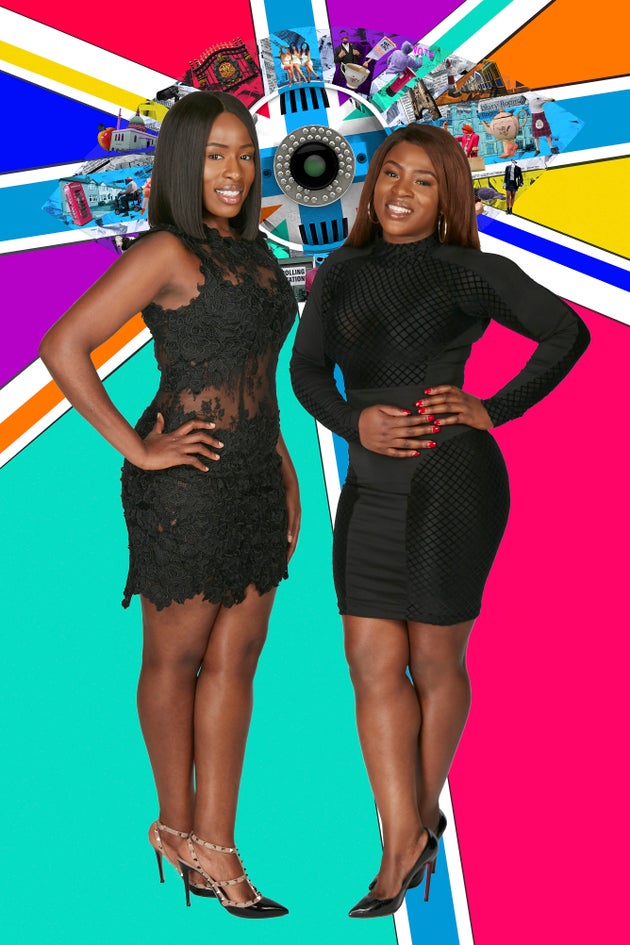 Jobs: Digital analyst and make-up store host
In a nutshell: The pair are two sisters from London, with Deborah admitting she often finds herself caught up in Hannah's "battles".
While Deborah says she "prides herself" on being a strong and independent woman, Hannah - the reigning Miss Nigeria UK - adds that she hopes being on 'Big Brother' will "inspire the youth of today's UK-born Nigerians to embrace their culture".
Imran and Sukhinder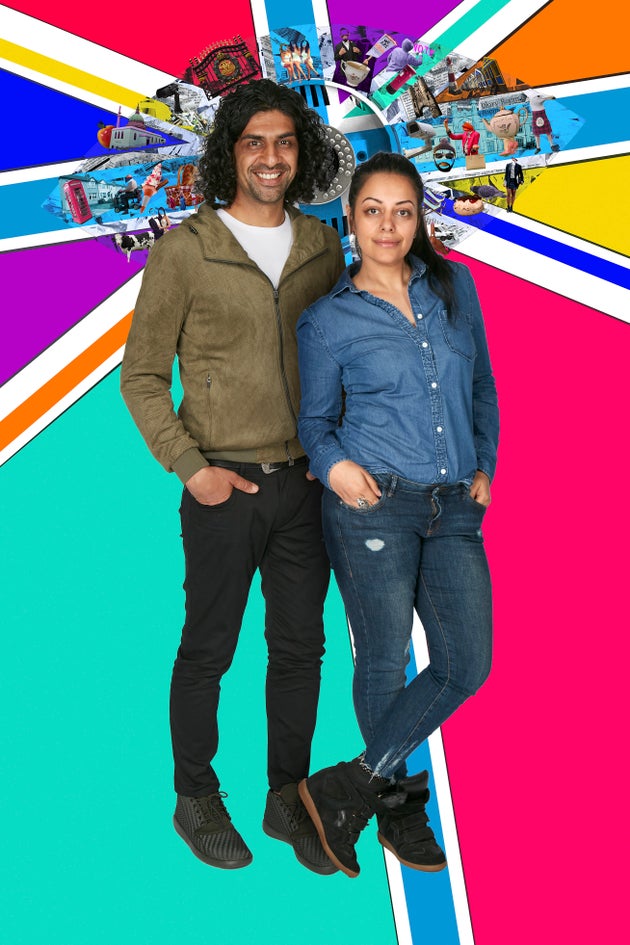 In a nutshell: The two met at school when they were just eight years old, but come from different backgrounds. Imran was raised in a "strict Muslim" household, Sukhinder family are Sikhs, meaning their relationship was "frowned upon" in their early days, with their dates often having to be kept secret. They married when Imran was just 17, and they've been together ever since.
Imran says he hopes to be a good example of a modern Muslim, while Sukhinder warns that she is blunt and lacks patience.
Kayleigh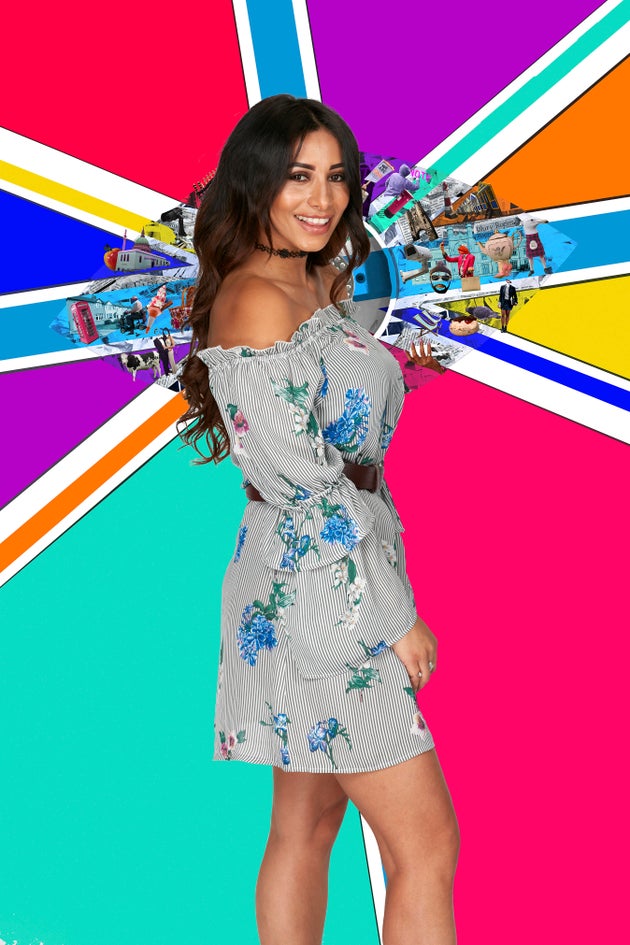 Job: Clothing concessions manager
In a nutshell: Kayleigh once starred in 'Ex On The Beach', and is determined to prove to the world that she's "no bimbo". In fact, she moved to London completely independently without anyone's financial support, and won't be looking for romance in the house as she's now in a relationship.
She says she's looking forward to meeting "different personalities" in the house, but warns that she's not good at controlling her emotions.
Lotan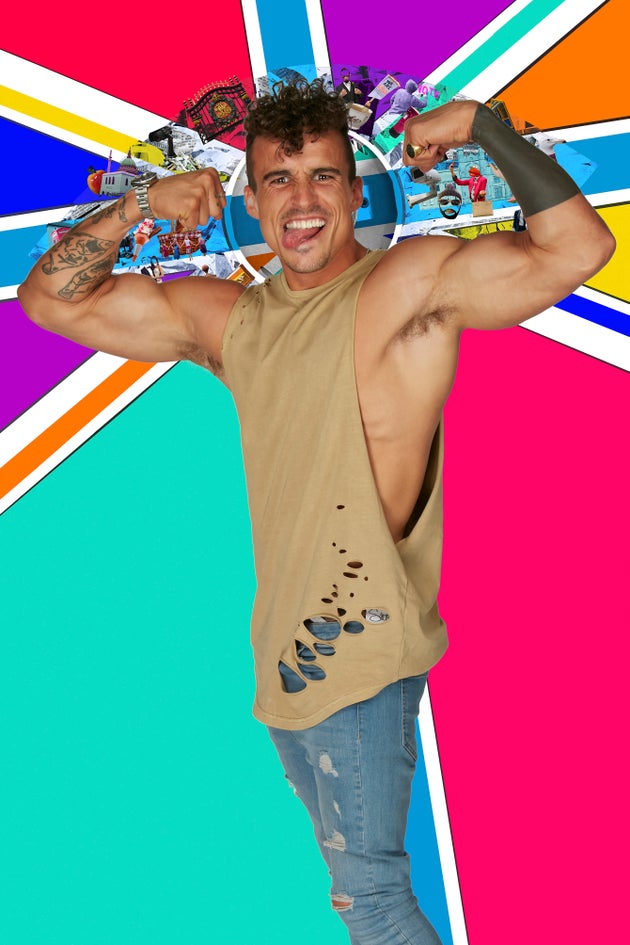 Job: Stripper in The Dreamboys
In a nutshell: Performing clearly runs in the family for Lotan, as you might recognise his uncle, former 'Celebrity Big Brother' star Louie Spence.
Lotan says people assume he's arrogant because of his looks, but is keen to show a different side to himself, as he's actually "cheeky and charming".
'Big Brother' Baddies Through The Years
SUBSCRIBE TO & FOLLOW UK ENTERTAINMENT