In recent series, 'Big Brother' has become synonymous with its launch night twists, and it looks like this year's may have been revealed.
It's already been announced that the current series will have a 'United Kingdom Of Big Brother' theme, and while the rest of the country is swept up in the General Election, 'BB' viewers will have their own important decision to make right from the off when the new series kicks off next week.
According to The Sun, this year the new batch of housemates will each be forced to lobby for their place in the 'BB' residence, with viewers voting on the night to decide who keeps their place on the show.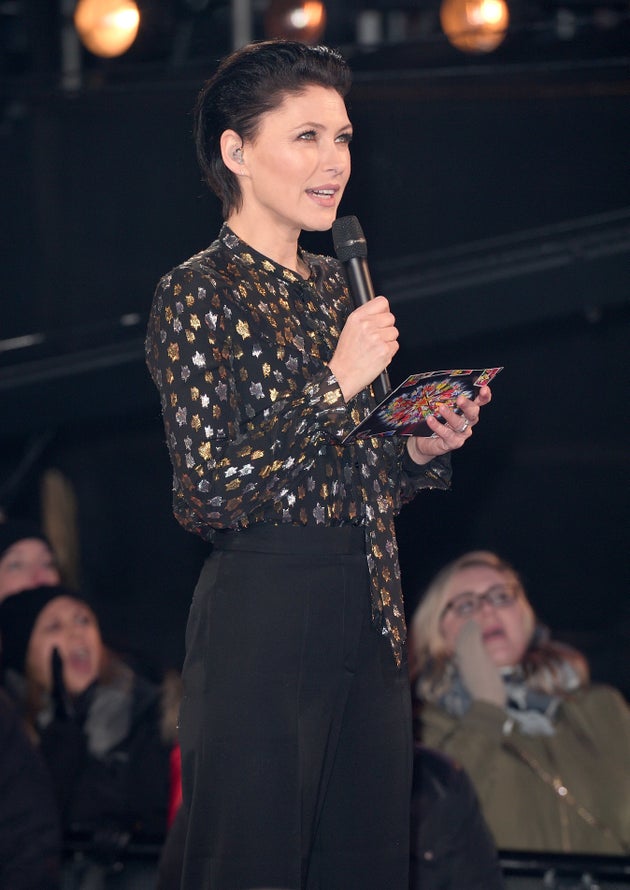 In past years, 'Big Brother' viewers have had the opportunity to choose between prospective candidates to bag a place in the house, though this twist would mark the first time that the vote will have taken place on launch night.
A spokesperson for Channel 5 said: "Viewers will have to tune in next week to find out more."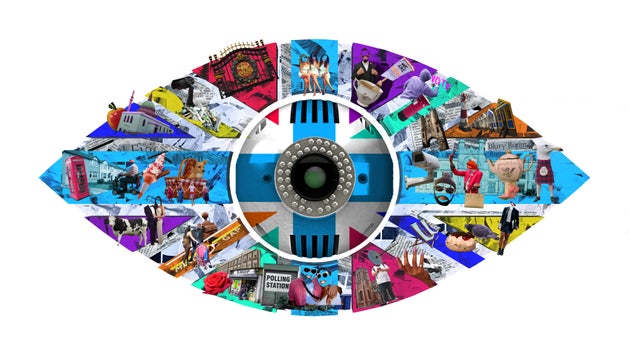 This year's theme was unveiled alongside the newly-revamped 'Big Brother' eye, which has had a very British makeover this time around, boasting additions such as a cup of tea, the gates of Buckingham palace and a pro-immigration protest sign.
'Big Brother' Baddies Through The Years
SUBSCRIBE TO & FOLLOW UK ENTERTAINMENT