Well, despite the criticism from 'BB' fans, it seems they're keen to do this once again, by recruiting some familiar (alright, barely familiar, but familiar all the same) faces for the upcoming run.
According to The Sun, the first contestant on bosses' list is Rodrigo Alves, who has made multiple TV appearances thanks to his penchant for cosmetic surgery.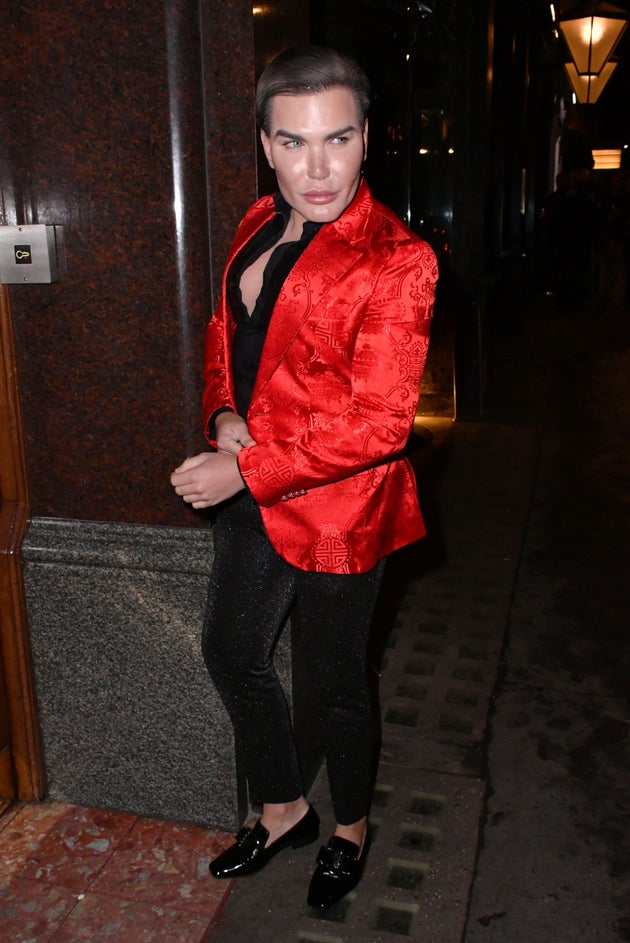 On his Instagram page, Rodrigo recently revealed that his most recent venture under the knife, his 50th, should qualify him for the Guinness World Records book, adding that his overall list of cosmetic procedures is now in triple-figures.
However, he pointed out that appearing in "the big book" might not set the best of examples to his fans and followers.
He concluded: "Plastic surgery has changed my life. I am happy and confident today and my soul matches my body although I don't encourage anyone to do what I did since once you start it is like dyeing your hair.
"Also it is very expensive and unfortunately not everyone can afford it."
'Big Brother' will launch for its 18th series later this year.
'Big Brother' Winners Through The Years
SUBSCRIBE TO & FOLLOW UK ENTERTAINMENT