'Big Brother' bosses promised us something with a bit more substance this series than fans of the show might be used to, and it seems they've delivered already, with two housemates having a debate over benefits.
It all started when the group was gathered for the first task of the new series, during which they had to guess which of their fellow contestants was being described in a line of headlines.
When Imran Javeed's was revealed to be 'Benefits Backlash' he revealed that he was no fan of those who receive benefits without actually looking for work.
To cheers from his housemates, he told the group: "As you know, I was married at a young age and have been working my ass off. I'm sick of people making excuses. I've had to travel all over the country to find work. Get up off your ass and find some work!"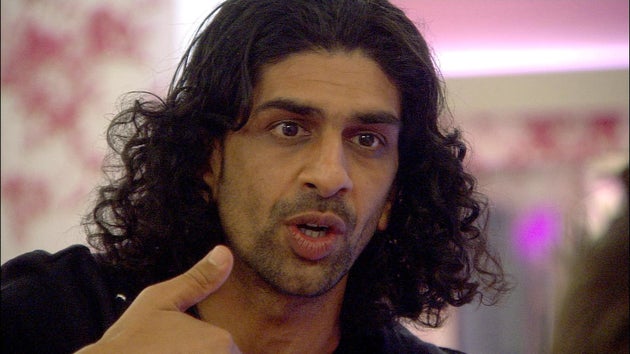 However, later in the day, Arthur Fulford - who confessed prior to entering the house that the upbringing afforded to him by his wealthy family had left him "24 and unemployed, virtually"  - admitted that he didn't necessarily agree with Imran's take.
He explained: "My view on benefits is that you should take whatever you can. At the end of the day, if you got it you've got to flaunt it. There's a system, so play it."
Defending his views, Imran hit back: "How can we progress if we just think about ourselves? We have to help each other."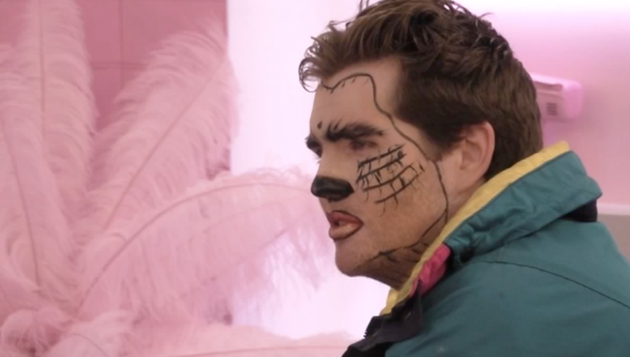 When Arthur suggested Imran's view was based on "jealousy", the entrepreneur responded: "It's not about jealousy, it's humanity. You think it's OK to exploit the Welfare State? I disagree with that."
'Big Brother' Baddies Through The Years
SUBSCRIBE TO & FOLLOW UK ENTERTAINMENT