There wasn't a dry eye in the 'Big Brother' house on Wednesday (21 July), when the group were finally given their letters from home.
The remaining contestants have been locked away with no contact from the outside world for the past 44 days, so when the news came that they'd each be getting a message from home, they were understandably excited.
Laura Carter struggled to hold back tears as Andy West read out her letter from her dad, where he told her: "You've taken the knocks so bravely, and have always got back up and kept going, making us so enormously proud. We love you a million zillion."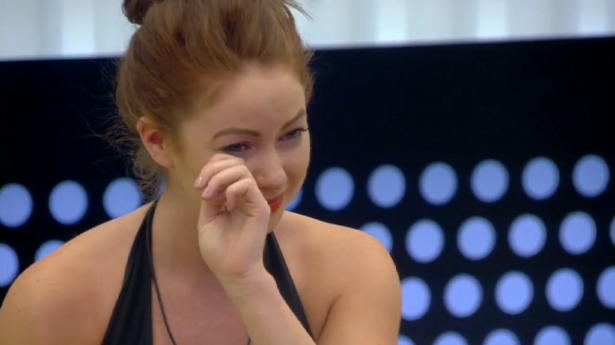 Alex Cannon also had an emotional reaction when his letter was read out, as his dad told him: "I can't believe the end is so near, and you're still going so strong, but we never doubted you for a second.
"Words can't begin to describe how proud we are of you, and I know for a fact mum would be more proud than anyone. She knew you'd be a star and how right she was."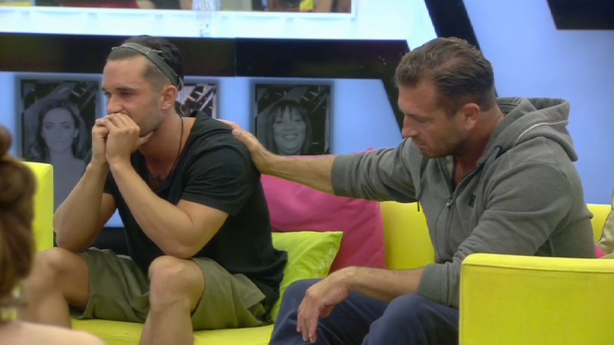 Jackson Blyton was shown getting simialrly misty-eyed when he got an update on his four-year-old son, while Jason Burrill teared up as he got an update from his father, who assured him: "I'm fine, and I'm proud of the way you've acted on 'Big Brother'."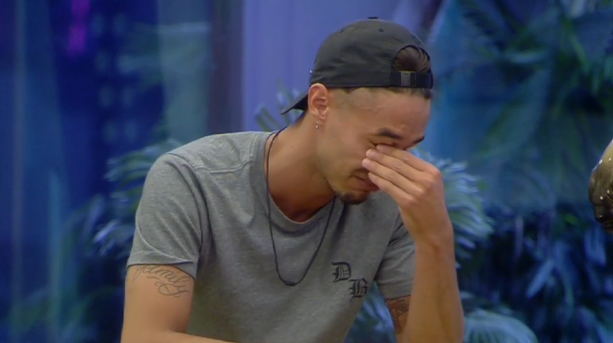 See the housemates' letters from home in full in Thursday's 'Big Brother', airing at 10pm on Channel 5.
Tap the image below to launch the slideshow...
Big Brother Contestants: Where Are They Now?
SUBSCRIBE TO & FOLLOW UK ENTERTAINMENT