'Big Brother' has welcomed a whole new slew of housemates, with Emma Willis introducing 12 fresh new faces during Tuesday night's (7 June) live launch.
Among the new recruits are the usual weird and wonderful mix of eccentric aspiring models, self-professed lotharios, divisive and confrontational characters and, yes, even a set of twins (what a fresh idea - right, Samanda?).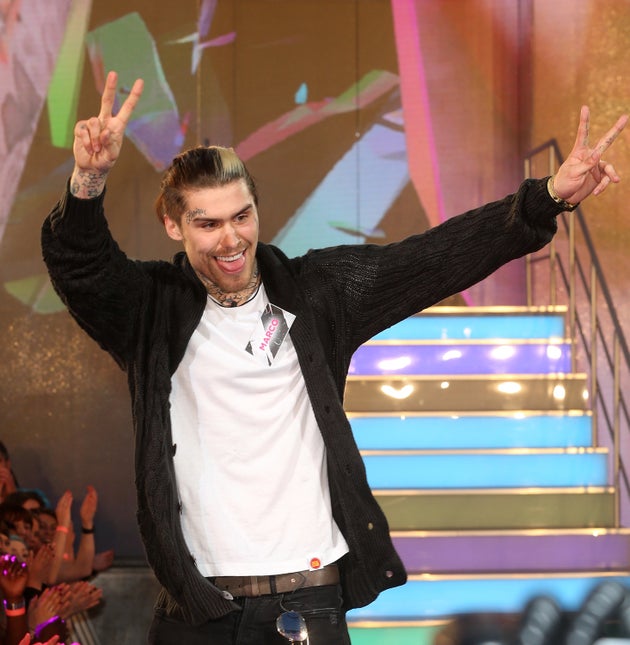 More than ever before, some of this year's 'BB' housemates might also strike you as a little familiar, as several have either made headlines with their controversial behaviour, or with previous appearances on reality TV, with former cast members from 'The Valleys', 'Young, Free And Single', 'Geordie Shore' spin-off 'Judge Geordie' and even 'The X Factor' making their way into the house.
The main housemates aren't alone, though, with six so-called 'others' also making their way into a separate secret house, just feet away from the main 12 (and, yes, a few of those have already had a spin at the fame wheel once or twice before too).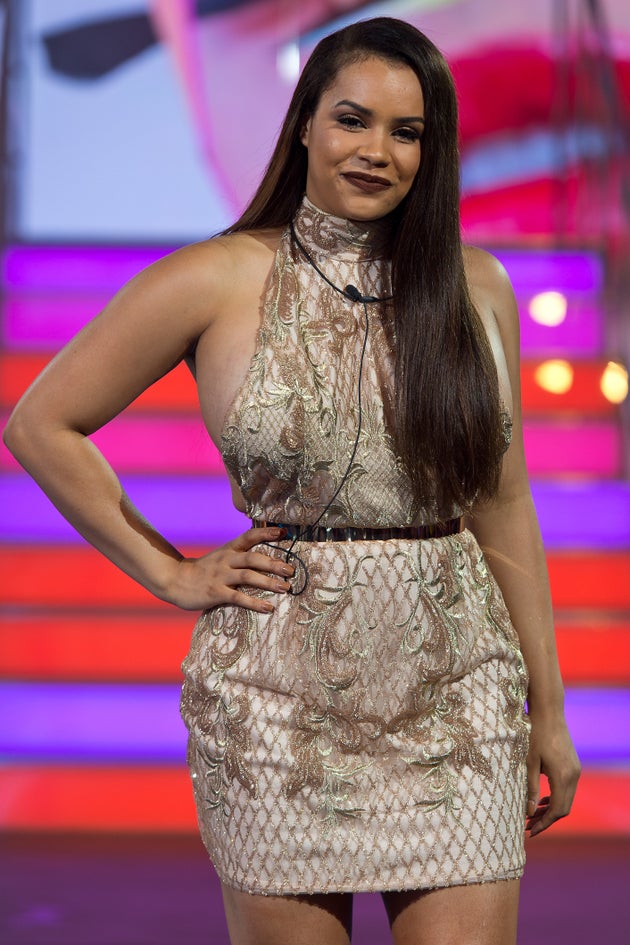 Since we're going to be spending a whole lot of time with this lot as the weeks roll on and we sit glued to our TV sets - it's fine, we had no intention of going outdoors this summer anyway -  we might as well get to know them a little better, right?
Get better acquainted with our housemates, and the six 'Others' vying for their spots in the main house, below…
'BB' continues every night on Channel 5.
SUBSCRIBE TO & FOLLOW UK ENTERTAINMENT