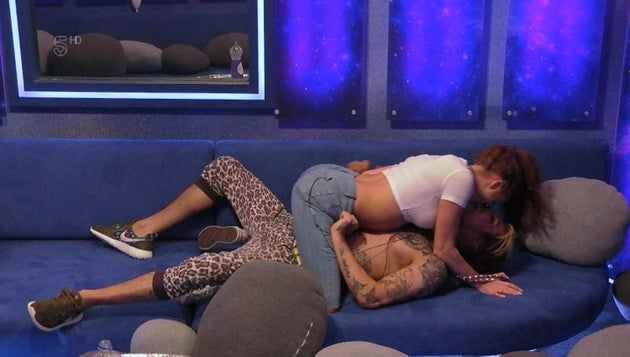 Writing on Twitter, she insisted: "FYI I said #hallpass NOT open relationship. I don't watch 'BB', but I heard this today."
She continued: "Worst thing [is] I can't even talk to him."
Following this, he disappeared under the duvet with Laura, and while it's not clear exactly what went on under the covers, she did look rather pleased with herself.
When the scenes aired, Kim found she was suddenly inundated with Twitter mentions, asking her followers: "What has happened? I'm out and have no idea…"
'Big Brother' Couples Through The Years
SUBSCRIBE AND FOLLOW
Get top stories and blog posts emailed to me each day. Newsletters may offer personalized content or advertisements.
Learn more