The all-new 'Big Brother' eye has been revealed, ahead of the next series of the reality TV show.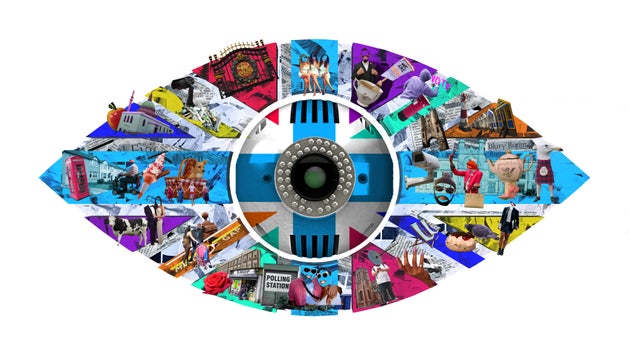 The statement accompanying the eye explains: "This summer, Big Brother presents a must-watch culture clash of modern Britain.
"At a time of political upheaval and tough questions about unity in the UK, Big Brother brings you an alternative look at Britain.
"The first taste is revealed today with the new Big Brother eye, formed from a multi-coloured Union Jack flag, featuring a patchwork of eclectic images representing modern Britain."
It seems Channel 5 are making a concerted effort to return the show to its social experiment roots too, as they add that we should be ready "for a very British summer of contrasts, conflicts and collaboration...and more fireworks than you could imagine, as a selection of people, from a range of backgrounds, come together."
Obviously, we're expecting to see plenty of union jack-adorned furniture when the doors to the Borehamwood bungalow open.
How Many 'Big Brother' First Evictees Can You Name?
SUBSCRIBE TO & FOLLOW UK ENTERTAINMENT