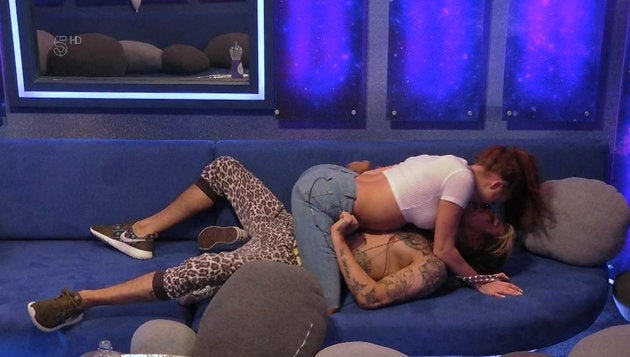 Perhaps surprisingly, Ofcom have now announced that they won't be taking the matter any further.
Explaining their decision, a spokesperson has said in a statement: "We investigated a number of complaints about sexual activity between two housemates, which included them engaging in potentially dangerous behaviour.
"This was because both housemates consented to the activity which was portrayed in a limited way not likely to be emulated by viewers, and there were very clear warnings."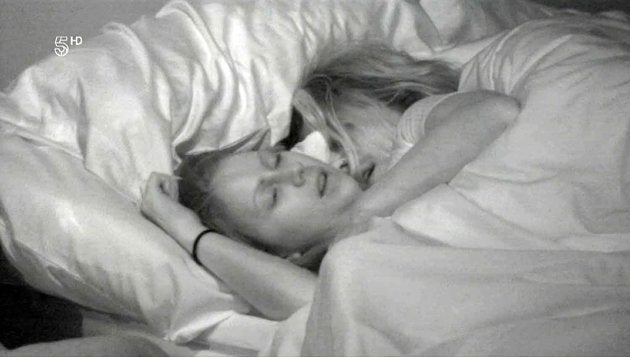 SUBSCRIBE AND FOLLOW
Get top stories and blog posts emailed to me each day. Newsletters may offer personalized content or advertisements.
Learn more