The upcoming 'Blind Date' revival will feature LGBT+ contestants, it has been revealed.
Channel 5 is currently in the process of finding a new host, and participants, for a new series of the show, which has now been away from our screens for 14 years.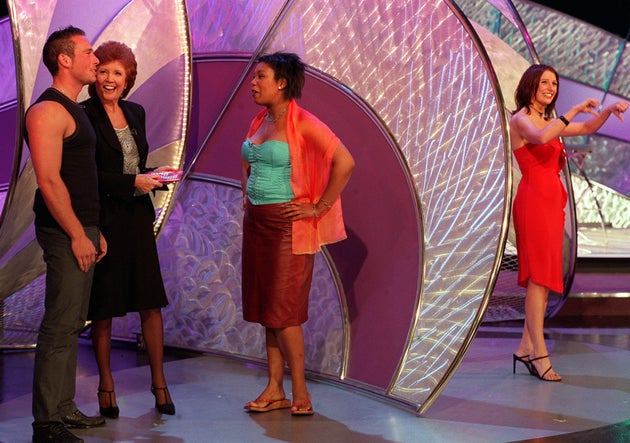 LGBT+ charity Stonewall has praised the decision, with a spokesperson telling Buzzfeed: "Since the show's end in 2003, representation of lesbian, gay, bi and trans people has come a long way, and we hope to see Blind Date's move inspire shows of a similar format to extend their remits to include LGBT people too.
"Not only will this send a strong message that LGBT people and their relationships are valid, but it can also enable viewers to learn more about LGBT people and their relationships."
Obviously, the show also needs a presenter, and finding someone who can live up to the late Cilla Black won't be easy.
8 Defunct Reality TV Shows Due A Comeback
SUBSCRIBE TO & FOLLOW UK ENTERTAINMENT