Why have one Brad Pitt when you can have three?
The US actor is a triple threat as his baby blues stare out of three different covers for GQ Style's latest issue.
It's the 53-year-old's first magazine shoot and interview since he split from Angelina Jolie in August last year, after a year of marriage and over 11 years together.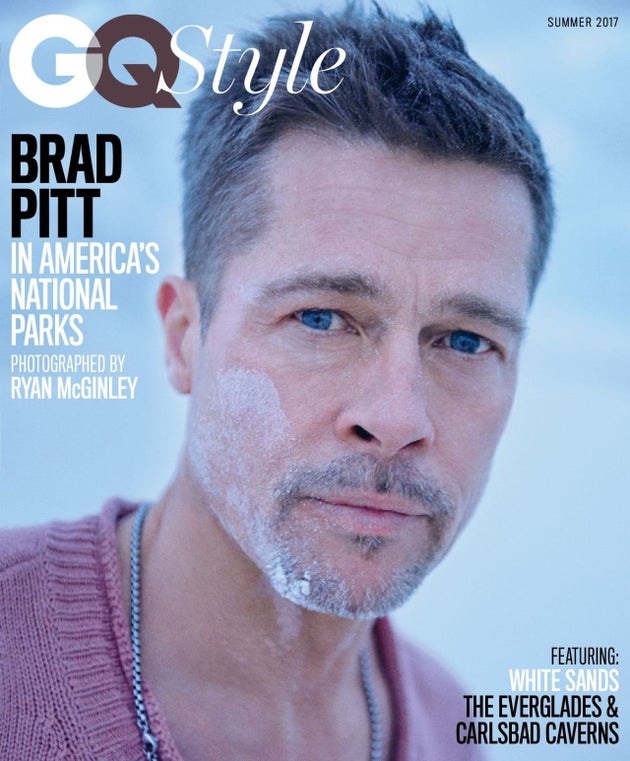 Each cover was shot by photographer Ryan McGinley in a different American National Park.
White Sands National Monument, Carlsbad Caverns National Park and Everglades National Park all feature.
Since becoming single, the 'Fight Club' star says he has started therapy.
"I love it. I love it," he tells the mag. "I went through two therapists to get the right one."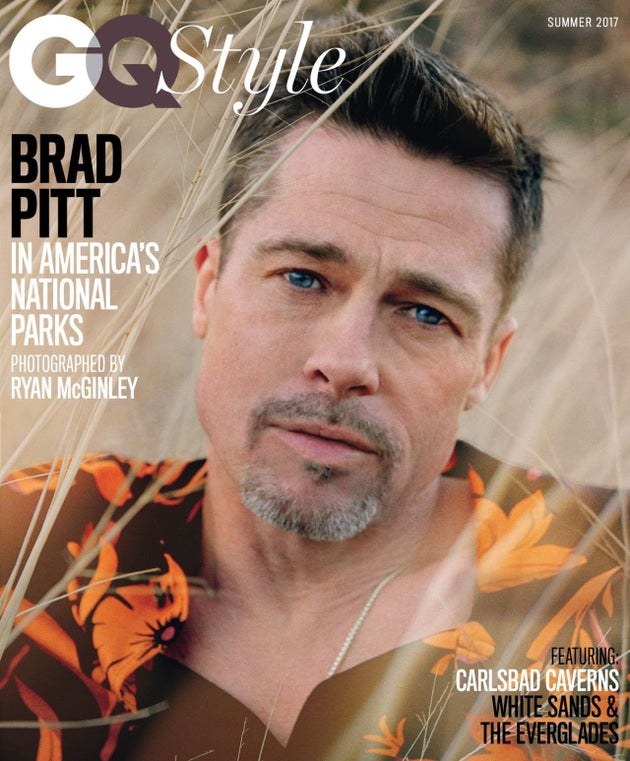 He also reveals that he has ditched boozing and smoking pot, which "became a problem" in his marriage.
"I can't remember a day since I got out of college when I wasn't boozing or had a spliff, or something. Something," he says.
"And you realise that a lot of it is, um—cigarettes, you know, pacifiers. And I'm running from feelings. I'm really, really happy to be done with all of that.
"I mean I stopped everything except boozing when I started my family. But even this last year, you know—things I wasn't dealing with. I was boozing too much. It's just become a problem."
He adds: "I mean, we have a winery. I enjoy wine very, very much, but I just ran it to the ground. I had to step away for a minute.
"And truthfully I could drink a Russian under the table with his own vodka. I was a professional. I was good."
"And I'm really happy it's been half a year now, which is bittersweet, but I've got my feelings in my fingertips again. I think that's part of the human challenge: You either deny them all of your life or you answer them and evolve."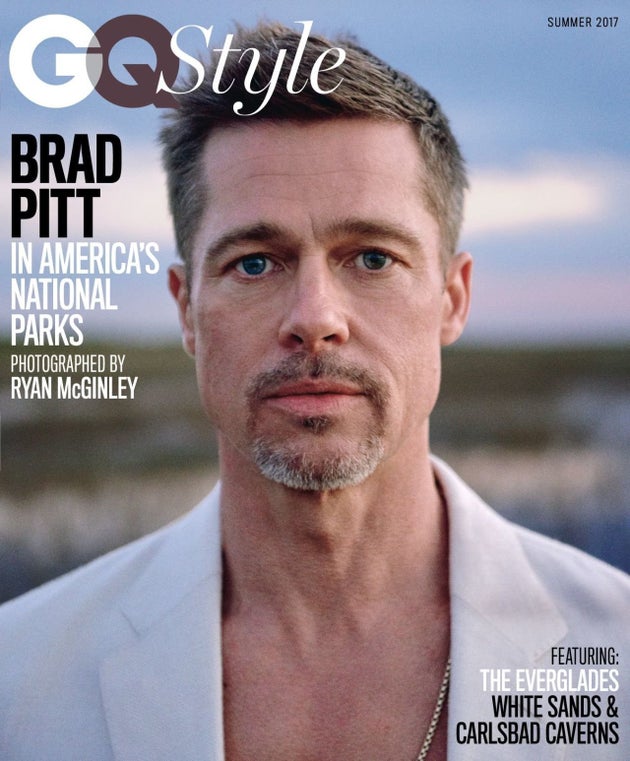 Angelina Jolie has already spoken about her split from Brad, admitting in February during an interview with the BBC that it had been a "very difficult time".
Angelina was granted temporary sole custody of the couple's six children after she began divorce proceedings, in which she cited irreconcilable differences as the reason for the breakup.
An attorney also said at the time she had filed for it "for the health of the family."
Read the full interview with Brad at www.gq.com. The latest edition of GQ Style is out now.
SUBSCRIBE TO & FOLLOW UK ENTERTAINMENT